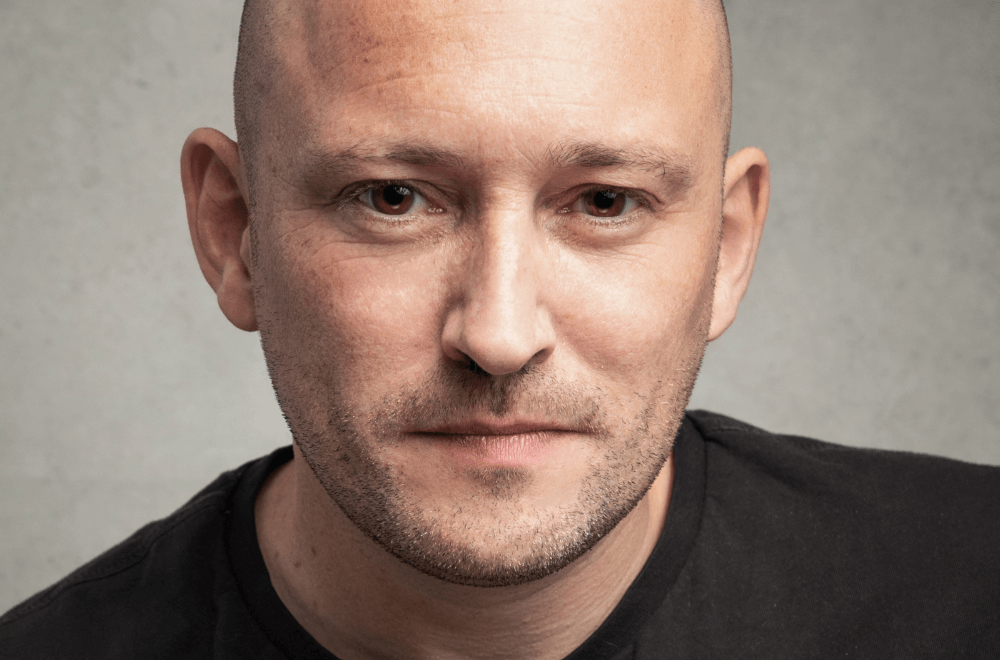 "The London semester is an opportunity to gain some fresh perspective in a
new setting. You will get out of London what you put into it (and more!), and the
London team and I will be there to support you every step of the way."
Degrees & Accomplishments
Degree – Ba (Hons) in Acting for Stage and Screen, The Royal Central School of Speech and Drama
Biography
Ben started out as an actor, landing his first professional role at 12 years old (a BBC Radio play with Brian Blessed). He dedicated the next 28 years to theatre, film, and television. He was lucky enough to work with some of the UK's most prestigious companies, including The RSC, Shakespeare's Globe, The Old Vic, The Almeida, Sheffield Crucible, Nottingham Playhouse, Southwark Playhouse, and the Edinburgh Fringe, as well as working in television, Film (Indie and
Feature), and in radio.
He also built a successful freelance career as a production Carpenter and Set Builder and worked with most of the companies above, as well as The Royal Court, the Young Vic, The Kiln, The Bridge, and The National Theatre. He also wore many hats in film, including as Set Builder, Props Master, Art Director, and Storyboard Artist (to name but a few).
Post pandemic and in need of a change, Ben hung up his ruff, doublet, and various power tools, and is embarking on a career as a Concept Artist and Marketing Illustrator in the Games Industry, specializing in Character Design.
He believes strongly in never standing still and always learning something new.