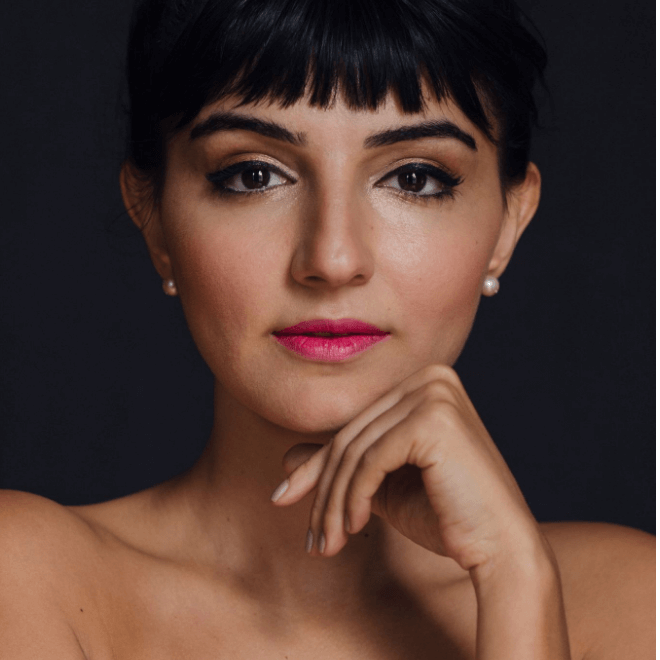 Private Lesson Instructor, Voice
Community Arts
Singing is a unique and pure way to express yourself, and to get heard in this world.
Degrees & Accomplishments
MM in Vocal Performance, Mannes School of Music
BM in Vocal Performance, Ankara University State Conservatory
Permanent Opera Singer, Samsun State Opera House
Regular Opera Singer, Ankara State Opera House
Biography
Aysen Idil Milliogullari is an international opera singer. She performed as ​Lucy in The Telephone with Hacettepe University State Conservatory. Upon graduation, Milliogullari started working at Ankara State Opera House as a regular opera singer for three years. She performed ​as Turnspit in Rusalka, soprano​ soloist in Living with Songs, ​Dorothy in The Wizard of Oz, and soprano soloist in The Magic World. In addition, she sang as a chorist in ​Macbeth, ​Don Giovanni, Tosca,Tannhauser, Zorba, ​and ​La Boheme with Ankara State Opera House. In 2013, Milliogullari joined Samsun State Opera House as a permanent opera singer for seven years. She sang as a soloist in Istanbul International Ballet Festival with Samsun State Ballet Company and Maria Callas Memorial Concert, which was also a season-opening concert of Samsun State Opera House. She made her debut as ​Papagena ​in The Magic Flute and performed the leading roles Oscar in Un Ballo in Maschera and ​Nihal ​in Ask-i Memnu. Other solo performances with this company include ​Dodo ​in The Merry Widow, ​Anybody ​in West Side Story; as a chorist, Ali Baba ve Kirk Haramiler, Birjan & Sara, Hekimoglu, and Carmen.
After moving to New York, Milliogullari made her debut as ​Pamina ​in The Magic Flute with New York Lyric Opera Theater in The National Opera Center, and performed as a soloist in the Mannes Sounds Festival and Around the World in Song concert, presented by Meche Kroop, a well-known opera critic in New York. She is based in New York, pursuing her solo career and serving on the faculty of Rutgers Community Arts and Further Music School.