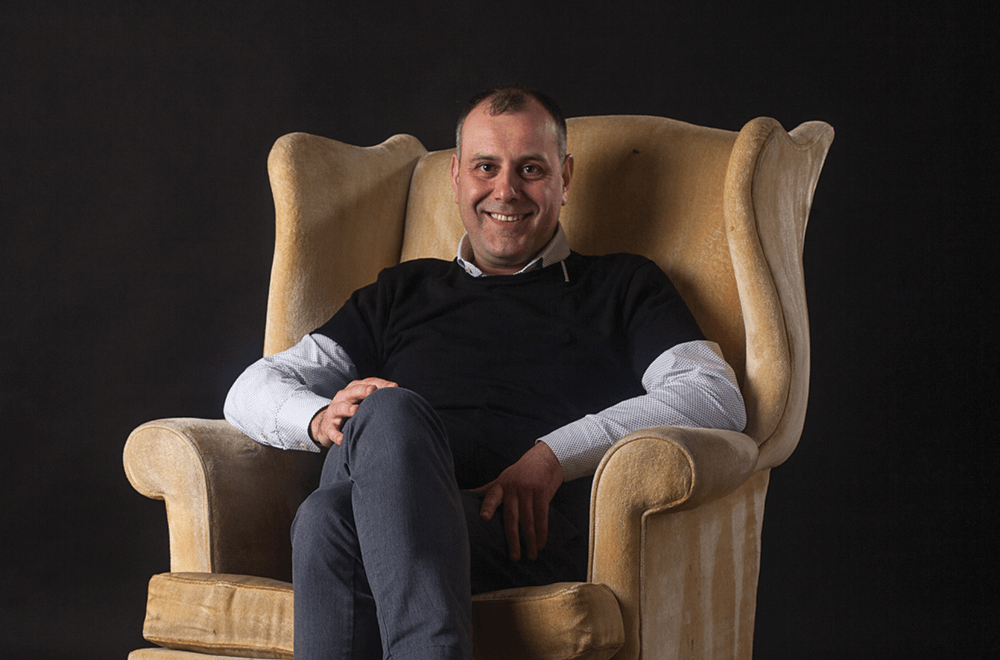 Associate Professor
Art & Design
Arts Online
Art & Design and education are intricately related, in turn, connected to the academic environment. I've always viewed this tripartite interaction, driven by commons of our scientific and the digital realm, as a natural one.
Biography
Atif Akin is an artist and designer living in New York and Associate Professor of Art & Design at Mason Gross School of the Arts, Rutgers University. His work examines science, nature, mobility, and politics through an (a)historical and contemporary lens. Through research, documentation and visualisation, he creates projects that address transdisciplinary issues, through a technoscientific lens, with an aesthetic and political framework. By looking at scientific and political phenomena, he extracts and creates meaning in a visual context, with broad political and scientific significance. Integrating technology as both subject and means of expression, Akin explores issues that are considered sensitive in the public discourse, unlocking them from the rigid political categories in which they reside. Akin studied science at Middle East Technical University in Ankara, Turkey, where he was actively involved in artistic and political circles and earned his master's degree in design at the same university.
In 2009, his work was listed in The Younger Than Jesus Artist Directory of the New Museum, published by Phaidon. That same year, Akin co-curated a seminal media art exhibition, Uncharted: User Frames in Media Arts, and edited an accompanying book. Throughout his practice in Istanbul, he regularly collaborated with Ars Electronica in Austria, ZKM in Karlsruhe and Pixelache in Helsinki. Akin was the recipient of the 2015 apexart Franchise Exhibition Program award in New York, and the co-organizer of the zine project and exhibition, Apricots from Damascus, on behalf of apexart, and co-produced and hosted by SALT in Istanbul.
Most recently, part of his long-term research-driven art project on nuclear mobility and oceanography, represented and supported by Thyssen-Bornemisza Art Contemporary was on display at the Center for Contemporary Arts in Singapore, Le Fresnoy Museum in France and Royal Institute of Art, Stockholm, Sweden.