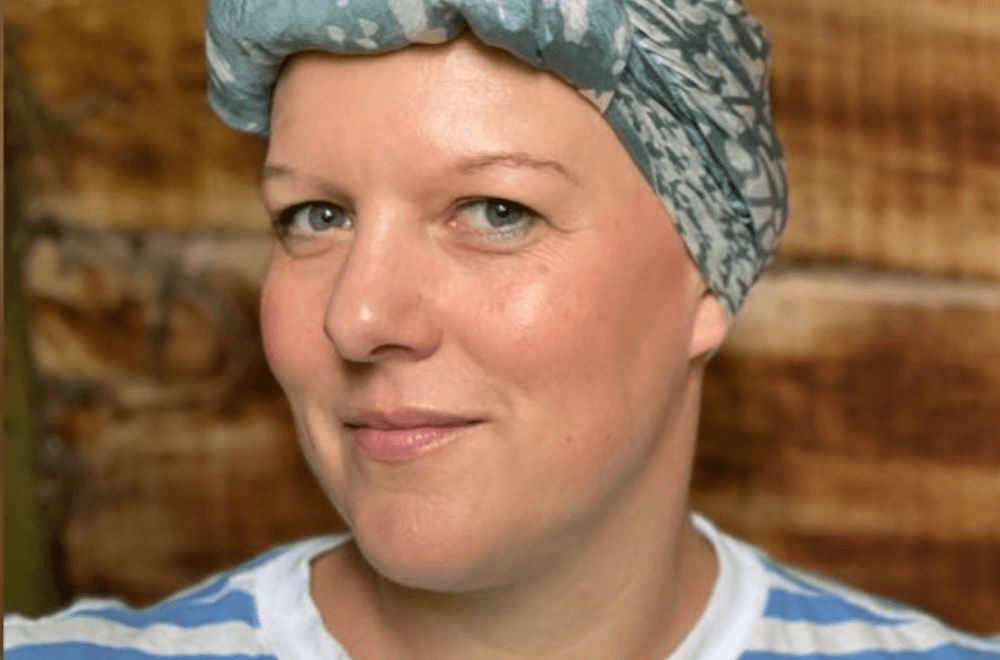 (she/her/hers)
Director, Intimacy Coordinator, Movement Specialist
Theater
Topics of Expertise
Laban
Lecoq
Feldenkrais
Monika Pagneux
Biography
Anna Healey is a Director, Intimacy Coordinator and movement specialist.
Originally trained as an actor, she is a founding member of European theatre Company, New
International Encounter and since 2001 has perfomed in 20 countries including Mexico and Japan.
Healey has been teaching and directing since 2006. She works regularly at The Royal Central
School of Speech and Drama, Mountview, Guildhall School of Music and Drama and
Shakespeare's Globe.
Directing credits include: Cymbeline, The Devils, The Suicide, As You Like It, The Rover (RCSSD), The
Visit (Cockpit Theatre), Nights At The Circus, Pinocchio (St Mary's), Tartuffe (The Albany), The
Wondercrump World of Roald Dahl (Royal Festval Hall).
As a Movement Director: Cluedo (UK Number 1 National Tour) Lovely (Monkey Dog Pictures)
The Winter's Tale, Julius Caesar, Richard II, Twelfth Night (Rutgers at Shakespeare's Globe) The
Bacchai, Mary Stuart, Much Ado About Nothing, The Lover (RCSSD) Three Decembers (Wilton's
Music Hall).
Intimacy Coordinator credits include: The Full Monty (Hulu), Granchester (ITV), Boiling Point (BBC),
Champion (BBC), Brassic (SKY), One Day (Netflix), Black Dog (Athenaeum Productions), The Winter
King (Bad Wolf for Sony), Metamorphoses, Between the Roots and Wings, Curtains (RCSSD).
Anna is also a certifed Feldenkrais pracititoner (Lewes V).