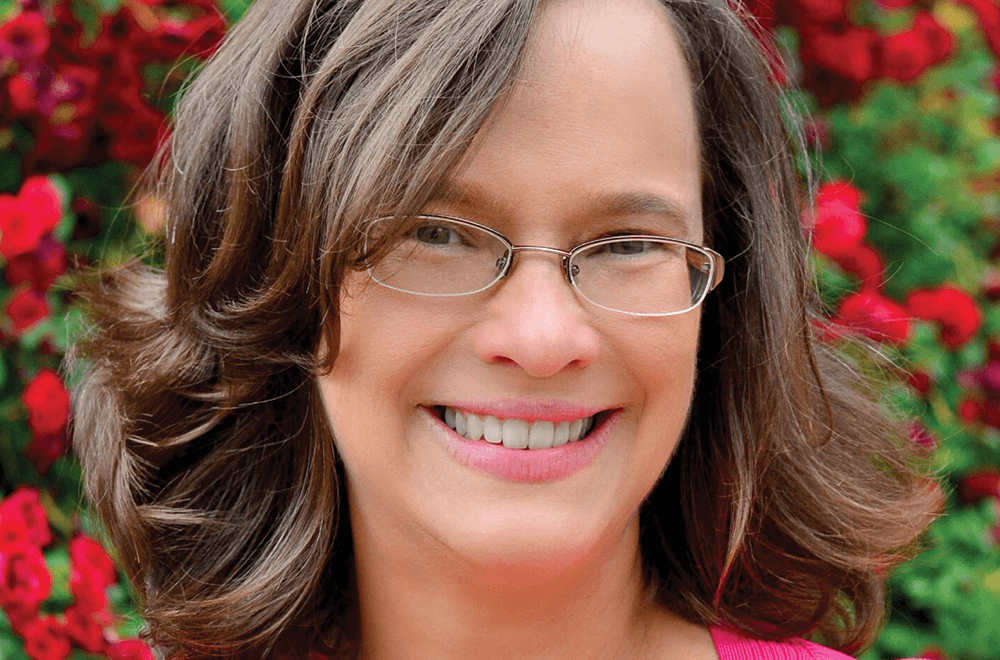 I try to become a better teacher with each passing day.
Degrees & Accomplishments
DMA, Shenandoah University
MME, Florida State University
2018 Virginia Music Educator of the Year
2020 Council for Exceptional Children DARTS President
2017 JMU Inclusive Educator of the Year
Biography
Dr. Alice M. Hammel, 2018 Virginia Outstanding Music Educator award winner, is a widely known music educator, author, and clinician whose experience in music is extraordinarily diverse. She is a member of the faculty at James Madison University.