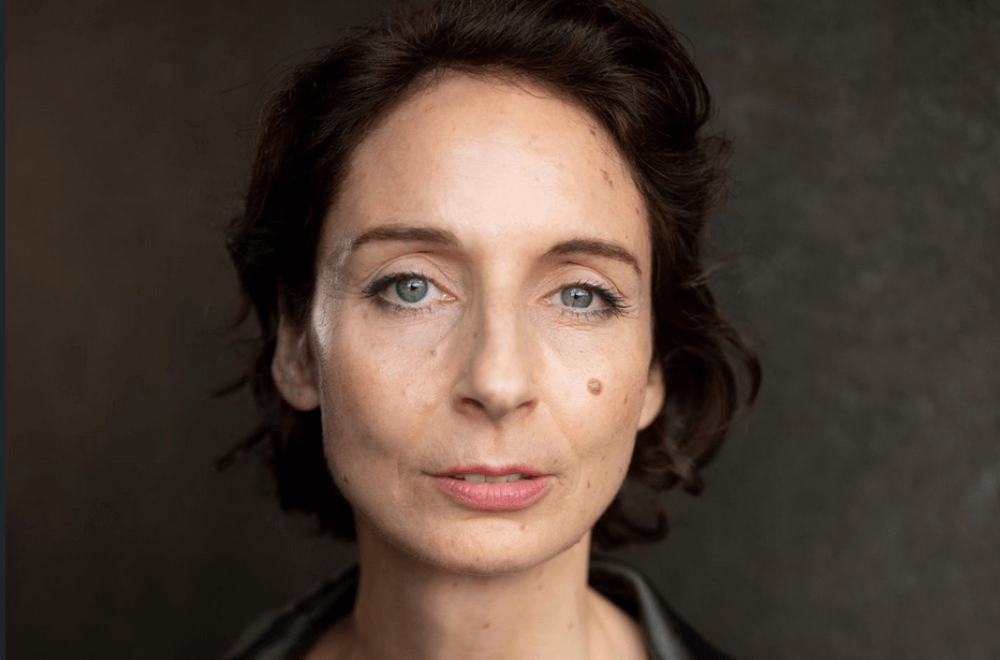 (she/her/hers)
Intimacy Director/Choreographer/Coordinator (ID/IC)
Theater
Biography
Abi Kessel was a professional ballerina, contemporary and tango dancer, working internationally for many years before re-focusing on her other passions of choreography, movement direction, teaching and acting; this led her to explore ID/IC work, completing her accreditation with Intimacy on Set and merging this knowledge with her training in consent-based practice, dance movement psychotherapy, and body-oriented psychotherapy.
Her work as an IC includes feature-length and short films/series for Warner Bros, BBC/BFI, BBC3, BBCiPlayer, Netflix, Disney+, HULU, Film 4 & 104 Films, Channel 4, Screen Scotland, Noho Films/TV, 20th Exec Films, Ascendant Films, as well as other major and more independent productions that she loves to support.
As an Intimacy Director for Theatre/Musical Theatre and Opera, her work includes Dead Centre Theatre Co.(Ireland), Richard Burton's Company for Royal Welsh College of Music and Drama, Guildhall, Rutgers for The Globe, LAMDA, The Arts Educational School, Drama Studio London, Rose Bruford College, and other conservatories throughout the UK. She has been a guest speaker at The Cornwall Film Festival and for Aesthetica Film Festival.
She facilitates workshops for various conservatories in the UK for theatre, MT and opera students including at Royal Northern College of Music. She is on the educational faculty for Rutgers UK, and at The Royal Welsh where she leads the intimacy program for the BA and MA students alongside supporting their productions as a movement director, choreographer and intimacy director. She also supports the BECTU IC Film/TV branch to establish Guidelines for IC work throughout the industry and is a trained BECTU IC/ID mentor.
Having lived and worked in South America and Spain, Abi founded INSET Iberoamerica to develop the first ever Spanish speaking training program for ID/IC's. She is also the Artistic Director and teacher for ARC London, a dance academy she founded to nurture inspiring dancers within her community.