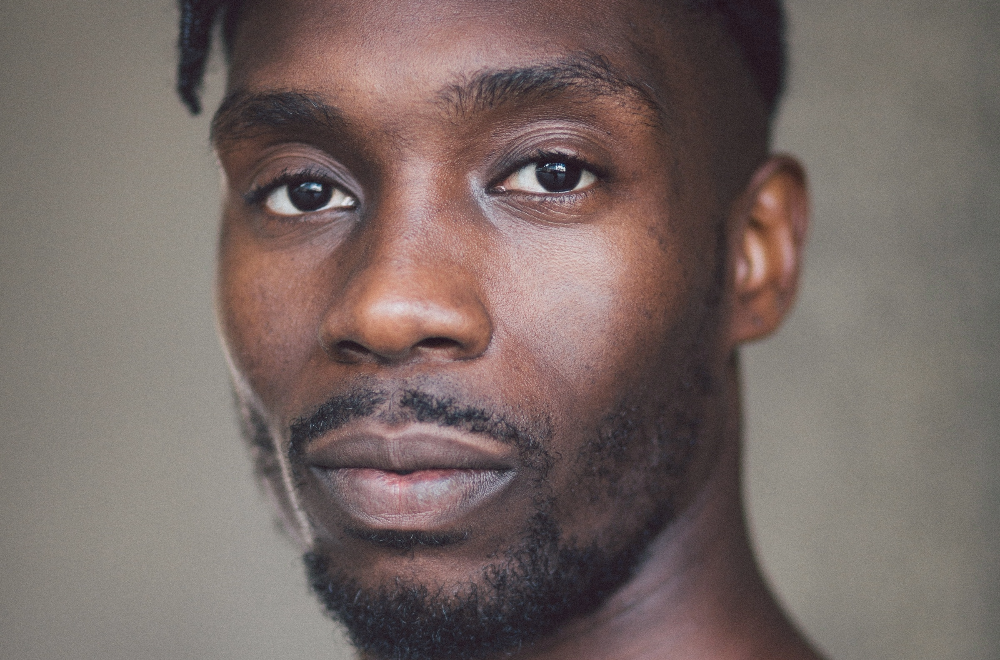 (he/him/his)
Shakespeare text, verse speaking and Globe performance practice
Theater
In any other field a 'mistake' or 'failure' to accomplish something is seen as a negative. We are the lucky few where these roads lead to new life, new
discoveries, new realms of possibilities, where we can go to edge of ourselves and what we know and be more! Therein lies creative gold. It is necessary and essential: relinquish any burden and go on the creative journey.
Degrees & Accomplishments
BA Acting Guildhall School of Music and Drama
Foundation course in Acting LAMDA
Biography
Cory Hippolyte is an actor, teacher, facilitator and theatre director, born and raised in London, England. He trained initially at LAMDA for a year on the foundation course before studying acting at Guildhall School of Music and Drama for three years being taught by the likes of Patsy Rosenberg. Alongside acting, Hippolyte is passionate about working with young artists and making work with and for young people working with The Kiln and Unicorn theatre as well as regularly working on projects at the Globe and teaching at RADA. As an actor he's performed in short films which have gone to international film festivals. He recently starred in the Jada Pinkett Smith-produced Netflix series "African Queens", and performed at The Shakespeare's Globe in King Lear alongside Katheryn Hunter.