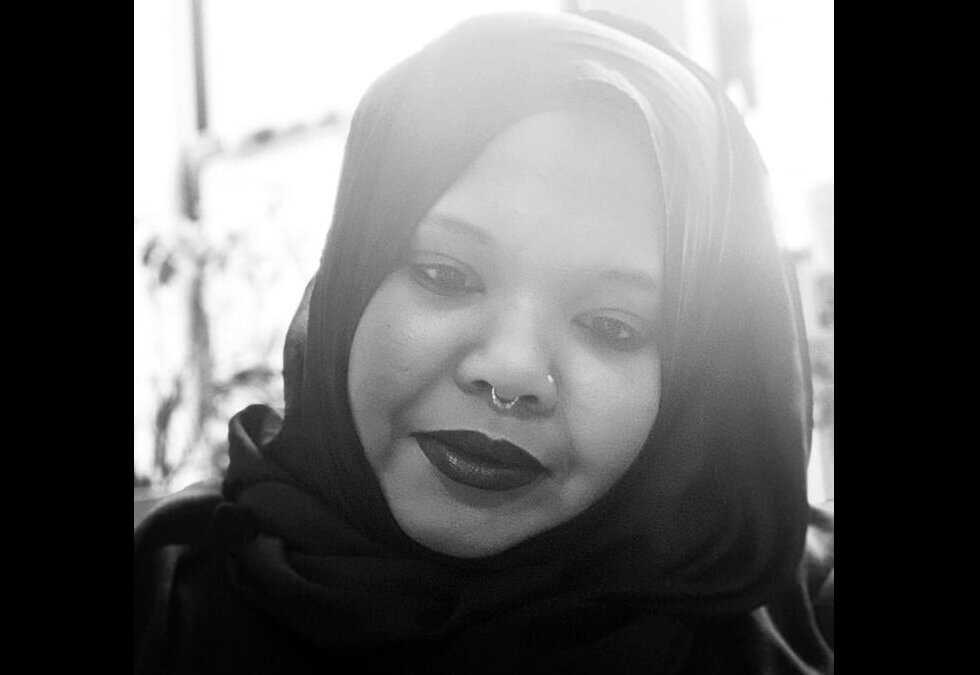 This fall, Kameelah Janan Rasheed will begin an artist's residency at Rutgers University­–New Brunswick through a partnership between Mason Gross School of the Arts and Douglass College. Her residency will offer students from both institutions the chance to express their creativity alongside a nationally and internationally known artist.
Throughout her residency, Rasheed will lead a series of workshops, lectures, and collaborative projects for students. In addition to her workshops with students, Rasheed will give a free virtual talk, open to the public, on December 8, 2021 at 7 p.m. This event is part of the fall 2021 Visiting Artist Lecture Series.
Based in New York City, Rasheed is primarily known for working with text across physical and digital mediums. Her work often incorporates social justice themes. In addition to her artwork, Rasheed is the author of two artist's books, An Alphabetical Accumulation of Approximate Observations (Endless Editions, 2019) and No New Theories (Printed Matter, 2019). She is a 2021 Guggenheim Fellow in Fine Arts as well as the founder of Mapping the Spirit, an artistic project that chronicles Black spirituality in the United States, and of Orange Tangent Study, a creative firm.   
"Kameelah Janan Rasheed's residency marks the start of a dynamic collaboration between Mason Gross School of the Arts and Douglass while presenting our student artists with a unique opportunity to engage deeply with a probing thinker and experimental creator in the field," said Jason Geary, Dean of Mason Gross School of the Arts. "Students will have their creative horizons expanded by Rasheed's rich and interdisciplinary practice that involves Black storytelling, critical writing, and political expression."