Welcome and congratulations on being accepted to Mason Gross School of the Arts at Rutgers, The State University of New Jersey!
We are so excited for you to join our vibrant community of nearly 1,200 makers—dancers, filmmakers, musicians, theater artists, visual artists, and designers. We know that this is a big decision, so we're here to help you through the process of choosing the right program for you.
Ready to be a Scarlet Knight?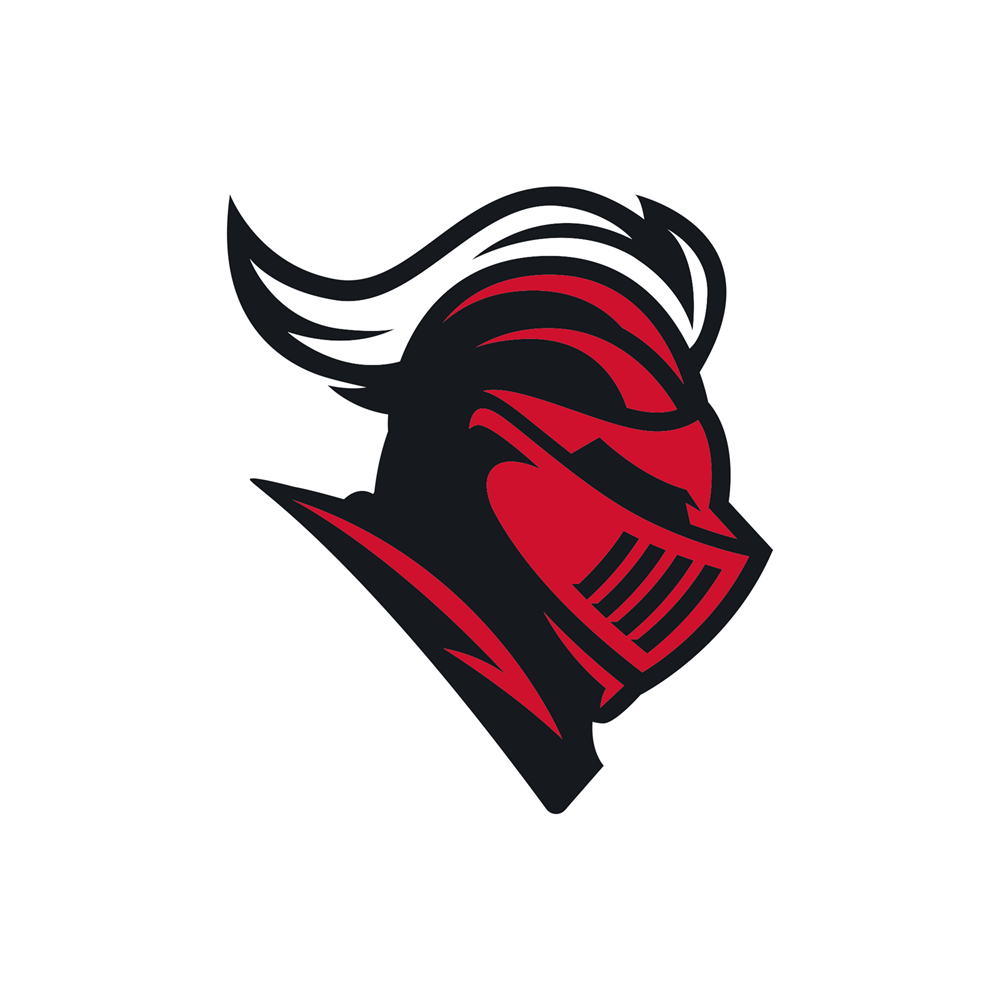 Documentary Film Lab Overview
Rutgers University Chamber Jazz Ensembles
Rutgers University Kirkpatrick Choir