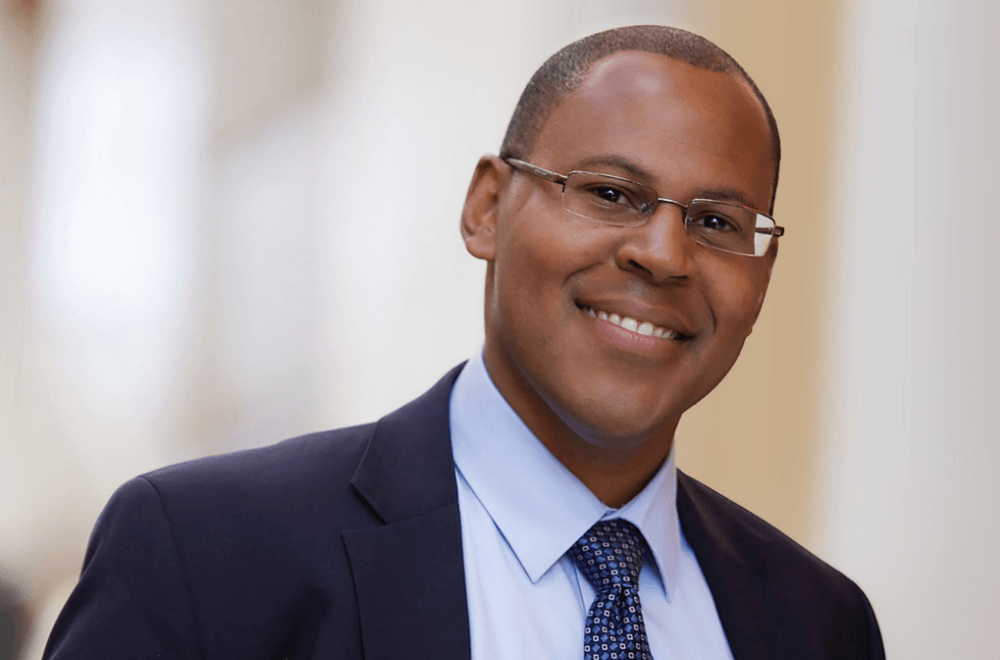 I am following up on the messages that President Holloway and Chancellor Molloy shared earlier this week to provide details about the fall 2020 semester at Mason Gross.
To protect the health of our students and the entire Mason Gross community, we will deliver most instruction remotely, with a few exceptions, which will be communicated to you by your department directors/chairs and advisors in the coming days. Additionally, there are plans in the works to provide access to practice rooms, studios, and other Mason Gross facilities for a limited number of students who require these spaces to pursue work toward their degrees and who would not otherwise have access to such equipment. In each of these cases, we are also working to provide on-campus housing options for specific populations who need it. Also note that no students will be compelled to be on campus and that students who are unable or unwilling to do so will be offered remote alternatives. By the end of the week, department chairs will write to you with more specific details about how your respective programs will proceed.
We realize that the bonds of collaboration and friendship forged at Mason Gross are essential to your education and experience, and we are determined to see that those bonds are nurtured, even at a distance. Fortunately, for the fall—unlike this past spring—the faculty will have had time to design a dynamic online experience that ensures you ample opportunities for regular, rigorous engagement with faculty, as well as with other students.
Please bear in mind that these difficult decisions are not the ones we had hoped to make and that this temporary arrangement was devised with your health and safety foremost in mind. As disappointed as I am at not being able to personally welcome everyone back in the fall, I am continually inspired by the creativity and resilience of our faculty. I am confident that, even amid this unfolding pandemic, you will continue your growth as artists and scholars at Mason Gross and that you will create art that both challenges and comforts us while embodying the excellence and innovation that has come to characterize our school.
Sincerely,
Jason Geary
Dean, Mason Gross School of the Arts