We're back this fall with a full slate of live events featuring our up-and-coming artists! All programming information is subject to change. Fees may apply.
Follow the university's dedicated COVID-19 information page regarding all updates across Rutgers campuses.

Design Lecture Series: Nika Simovich Fisher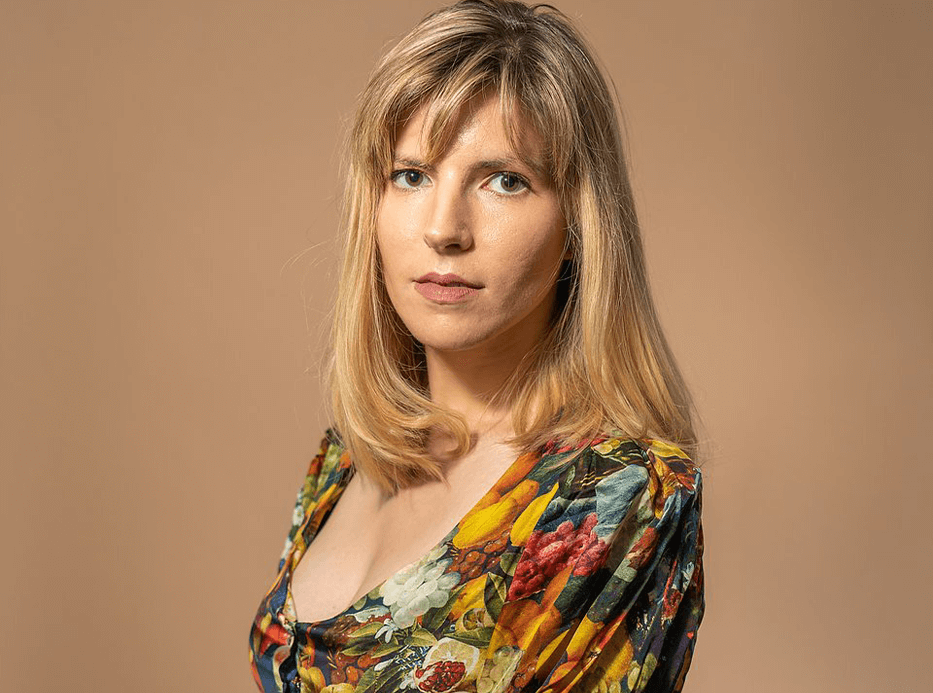 This lecture is presented as part of the fall 2021 Design Lecture Series, free and open to all. Registration is required.
Nika Simovich Fisher is a designer, writer, and educator based in New York. She is a partner at Labud, a multi-disciplinary design and development studio. As a design educator, Nika teaches interaction design at Parsons School of Design as well as at The University of Pennsylvania. She is passionate about helping students develop a clearer sense of themselves that informs their research and design work. Nika's written work focuses on how design changes over time, particularly on the internet. Her work is published in The New York Times and AIGA Eye on Design.
Nika was born in Belgrade, Serbia and grew up in the United States. She holds a BFA from Parsons School of Design and is completing her masters degree in journalism from Columbia University.