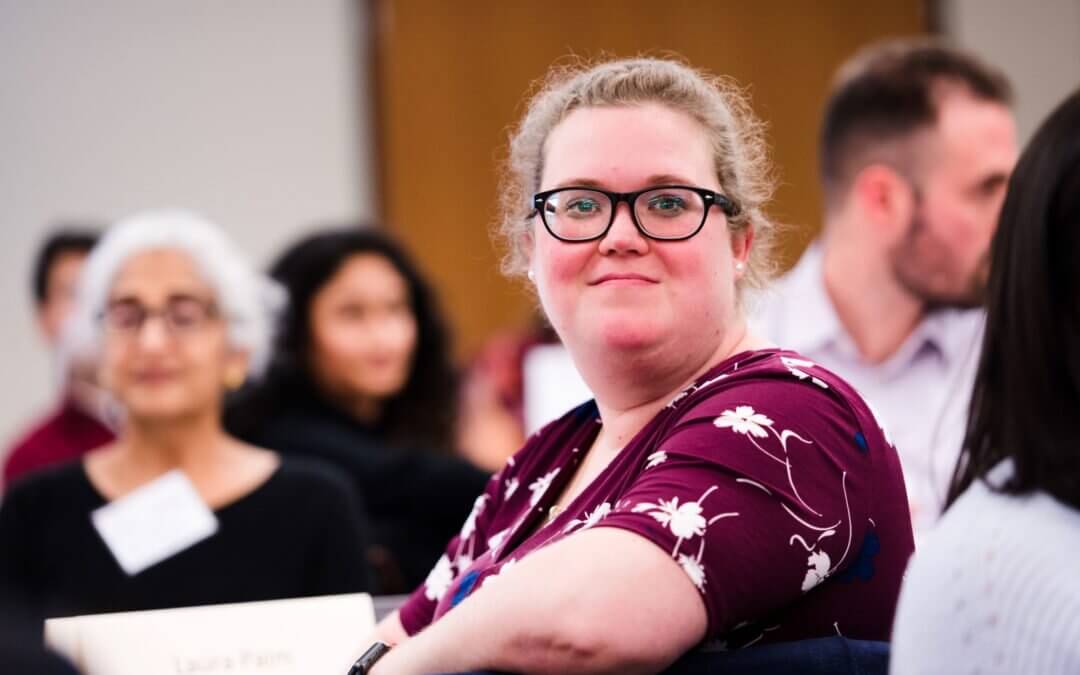 "Masks?" and "Mental Health" are the first two videos in a COVID-19 educational series being produced by the Rutgers Global Health Institute Student Council. Leading the project—and combining her passions, medicine and the arts—is committee co-chair Laura Palm, a medical school graduate and current doctoral student at Mason Gross School of the Arts.
Rutgers students may be separated, physically, because of COVID-19 restrictions, but they remain connected through online communities. Whether they're socializing or learning, checking in on grandparents, or watching videos and producing their own, college students are engaging in technology-driven virtual activities more than ever before.
Recognizing the pros and cons of this new normal, graduate student Laura Palm and the Rutgers Global Health Institute Student Council global health education committee are producing a video series, titled COVID-19 101, to help provide easy-to-understand and reliable information about the pandemic by using popular interfaces such as iMovie, YouTube, Zoom, and Instagram.
Excerpt taken from Rutgers Global Health Institute