The Rutgers Filmmaking Center provides BFA filmmaking students with the support and experience needed to enhance their film portfolio with internships, opportunities to film abroad, and departmental support in registering for film festivals around the state and nation.
Internships
 Each semester, BFA filmmaking students complete internships in various areas of the film industry. Students have interned with the Academy of Motion Picture Arts and Sciences, the BBC, CBS, Center City Film & Video, NBC, Panasonic, Saturday Night Live, Sony, and the U.S. Open, among others. The Rutgers Filmmaking Center maintains an internship network for current students to create trusted relationships with organizations and companies with whom previous students have worked.
FILMING ABROAD
In partnership with our Documentary Film Lab, BFA filmmaking students have the opportunity to partner with departments across campus to research and document exciting stories around the global. Past projects have taken students to Antarctica, Brazil, Greenland, Indonesia, Italy, Mexico, Thailand, and Zambia, among many other places.
FILM FESTIVALS
Student work has been accepted into film festivals around the nation, including Big Muddy Film Festival, Colorado International Activism Film Festival, Crossroads Film Festival, Garden State Film Festival, Newark International Film Festival, NewFest: New York's LGBT Film Festival, Peekskill Film Festival, Queen City Film Fest, Utah Dance Film Festival, Dance Camera West, and Austin Dance Festival, among others.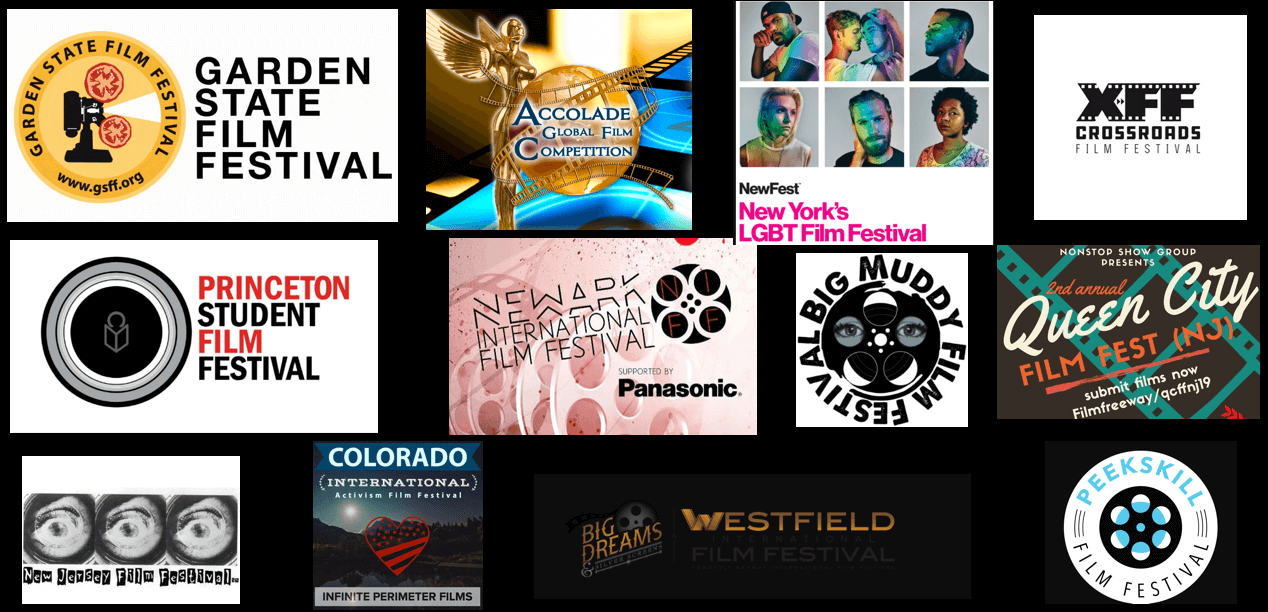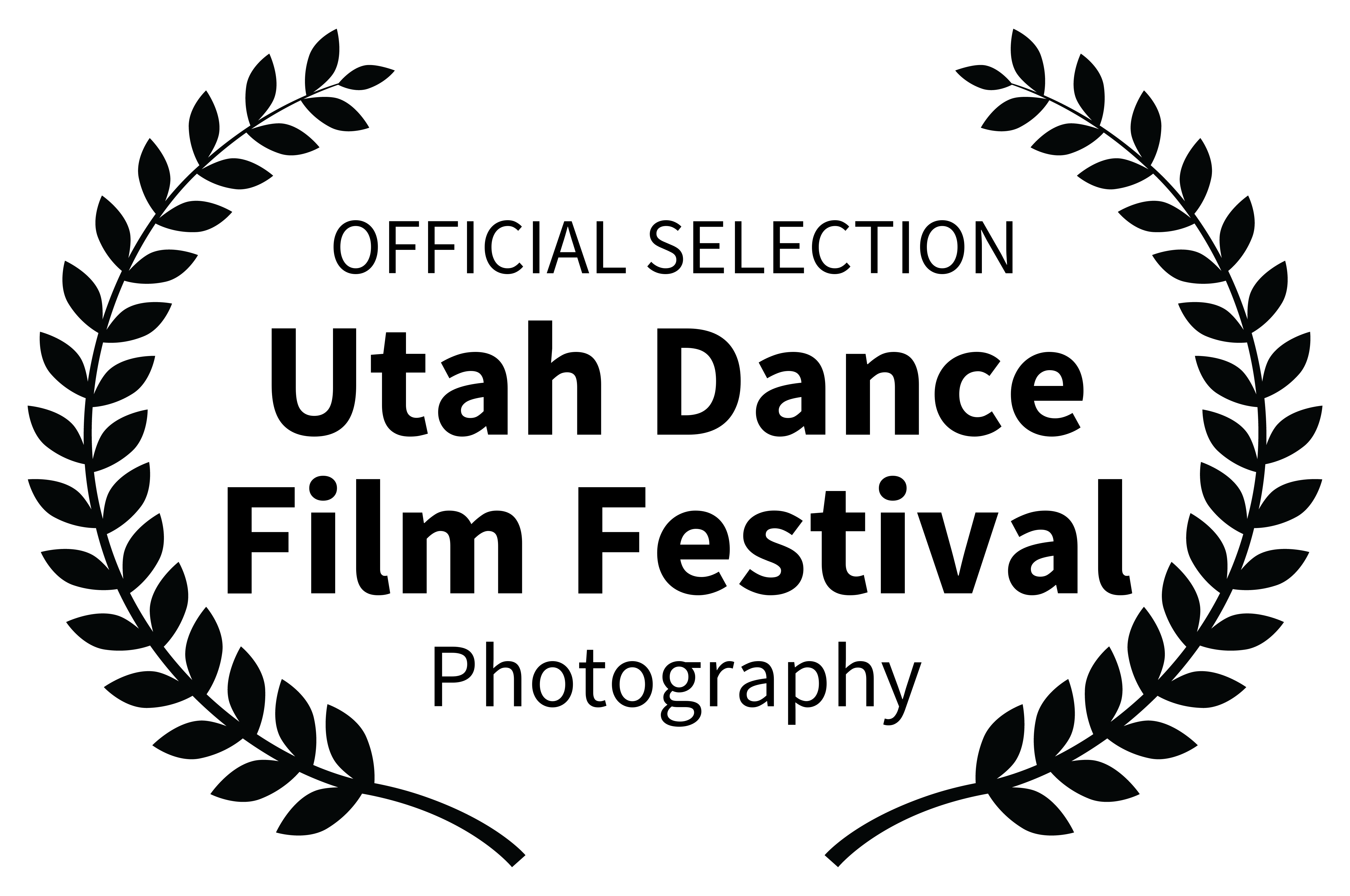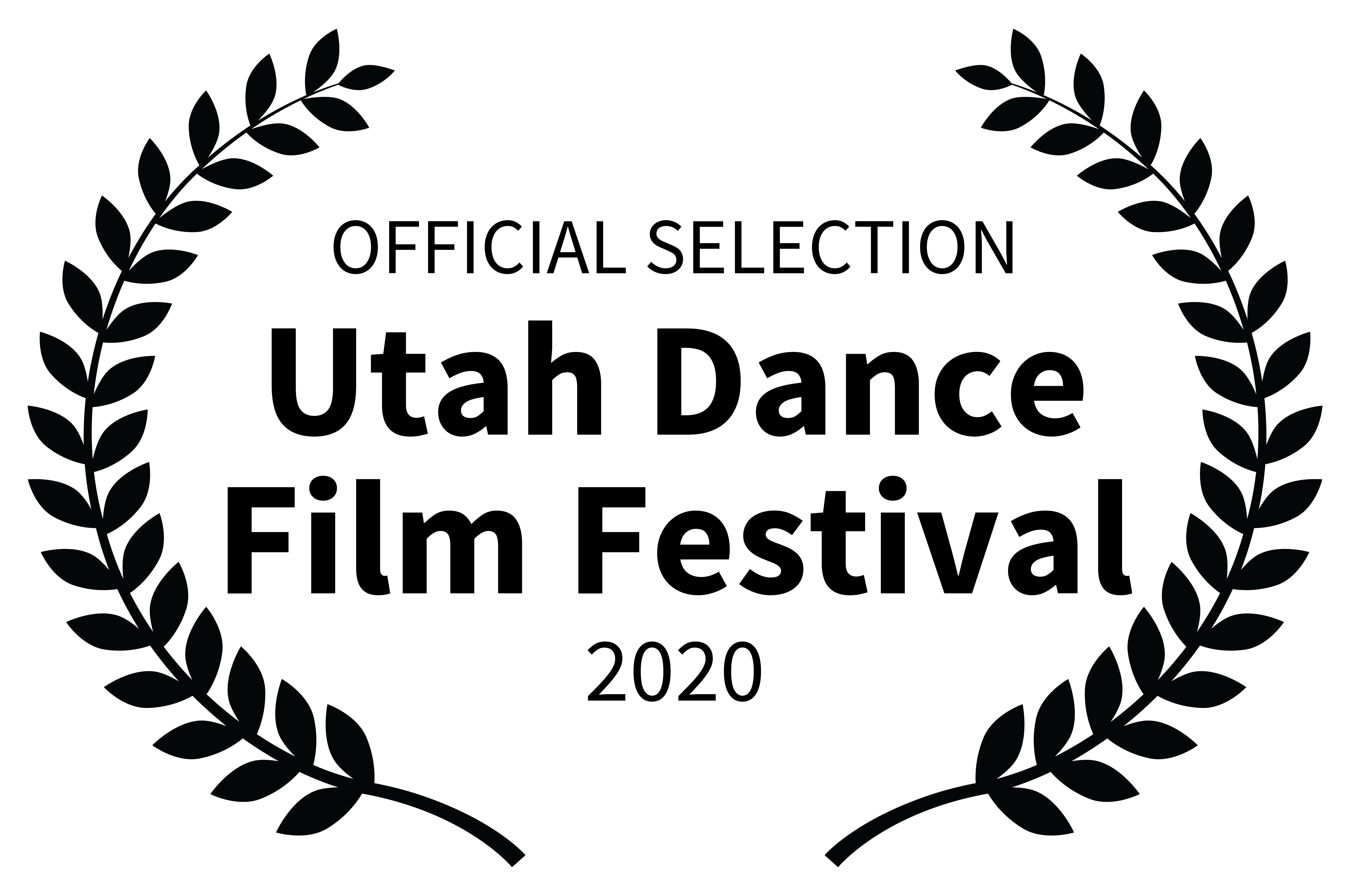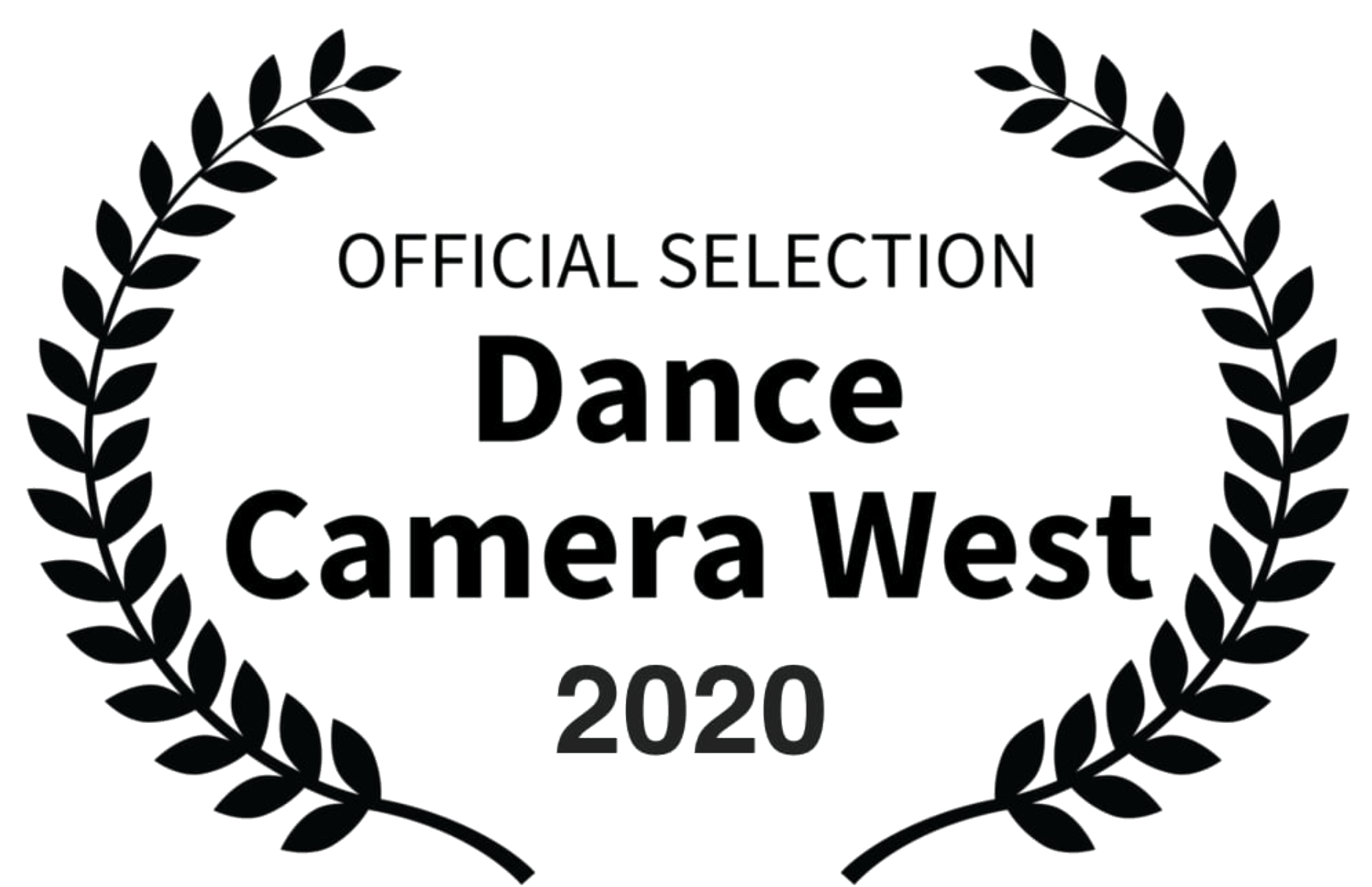 VISITING FILMMAKER SERIES
The Rutgers Filmmaking Center presents a variety of documentary and narrative features, followed by Q&As with directors. Students participate in stimulating conversations with up-and-coming and established filmmakers at intimate screenings held right on the Rutgers–New Brunswick campus.
Fall 2019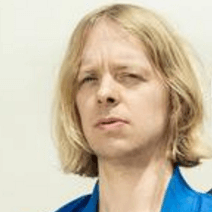 Daniel Schmidt – Diamantino (2018)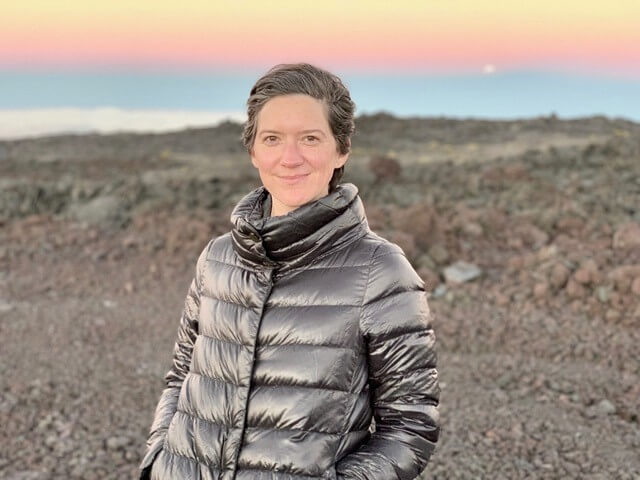 Sarah Christman – Swarm Season (2019)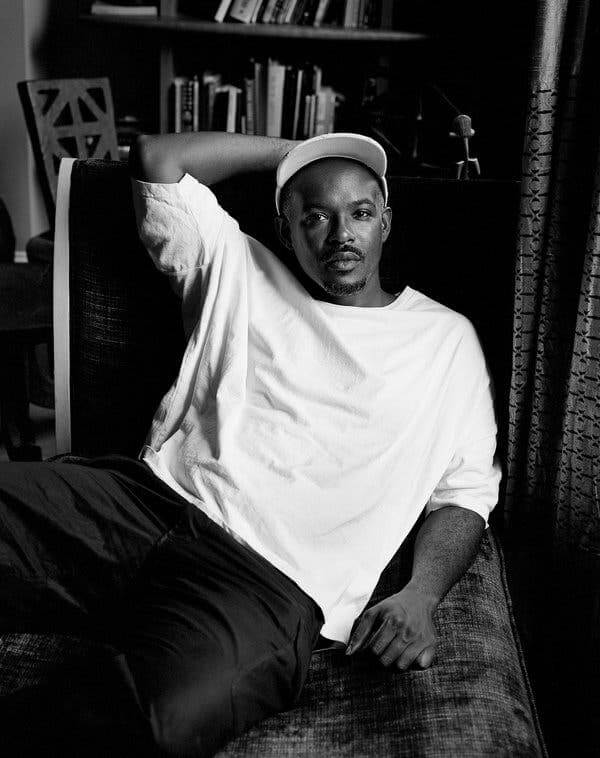 Elegance Bratton –  Pier Kids: The Life (2013)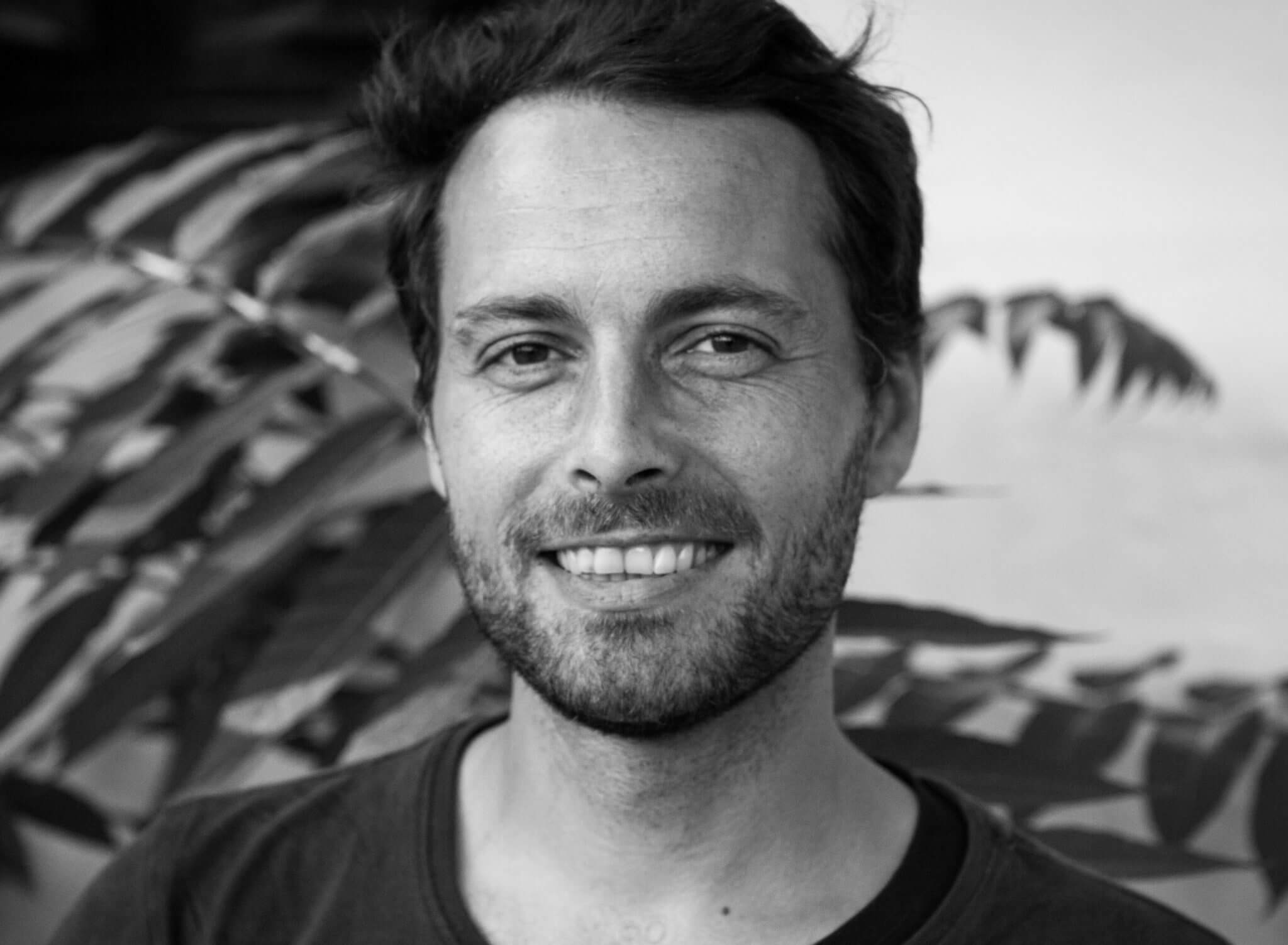 Simon Lereng Wilmont – The Distant Barking of Dogs (2017)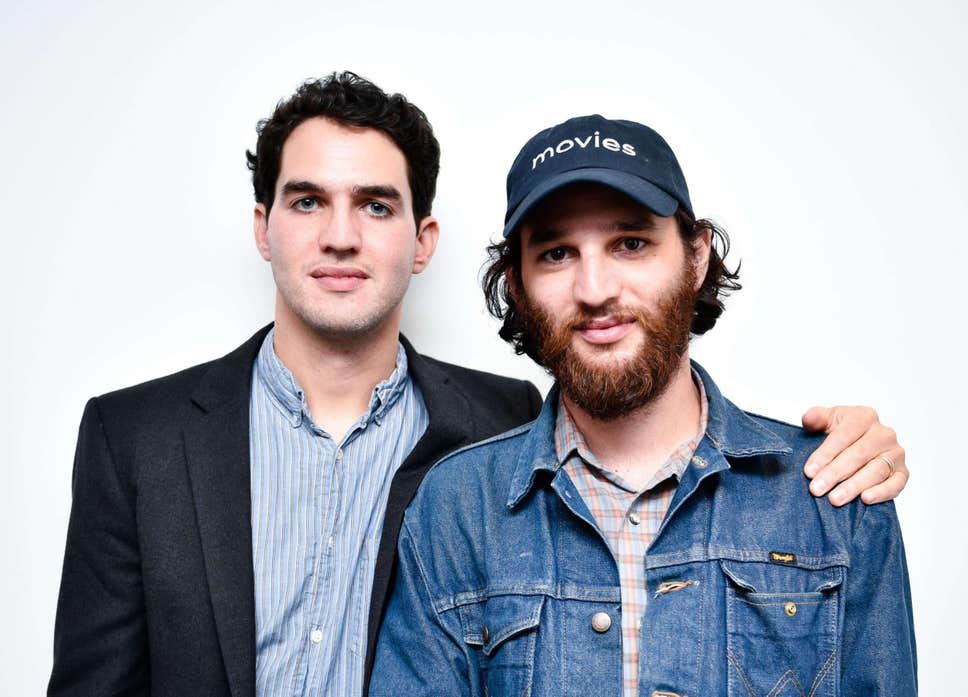 Josh & Benny Safdie – Good Time (2017)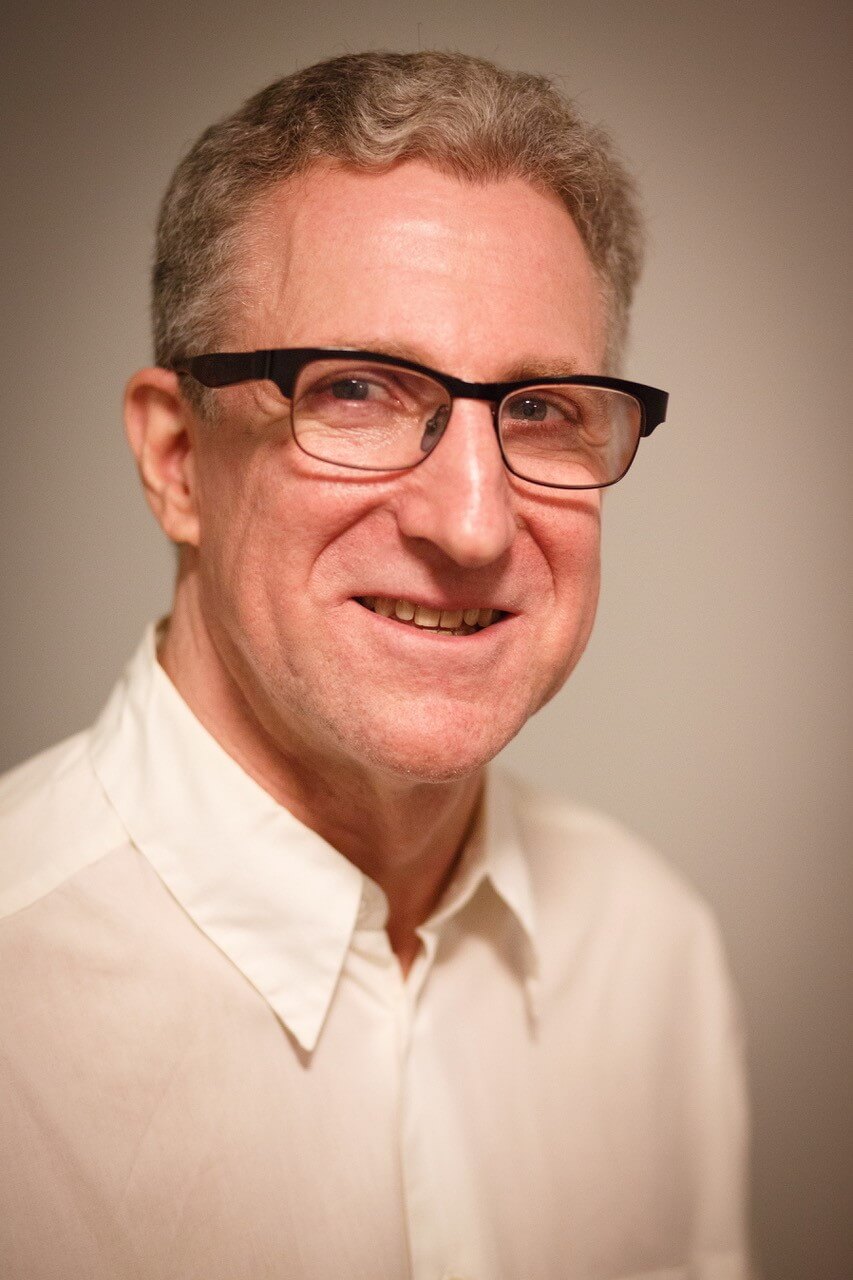 Mark Levinson – Particle Fever (2013)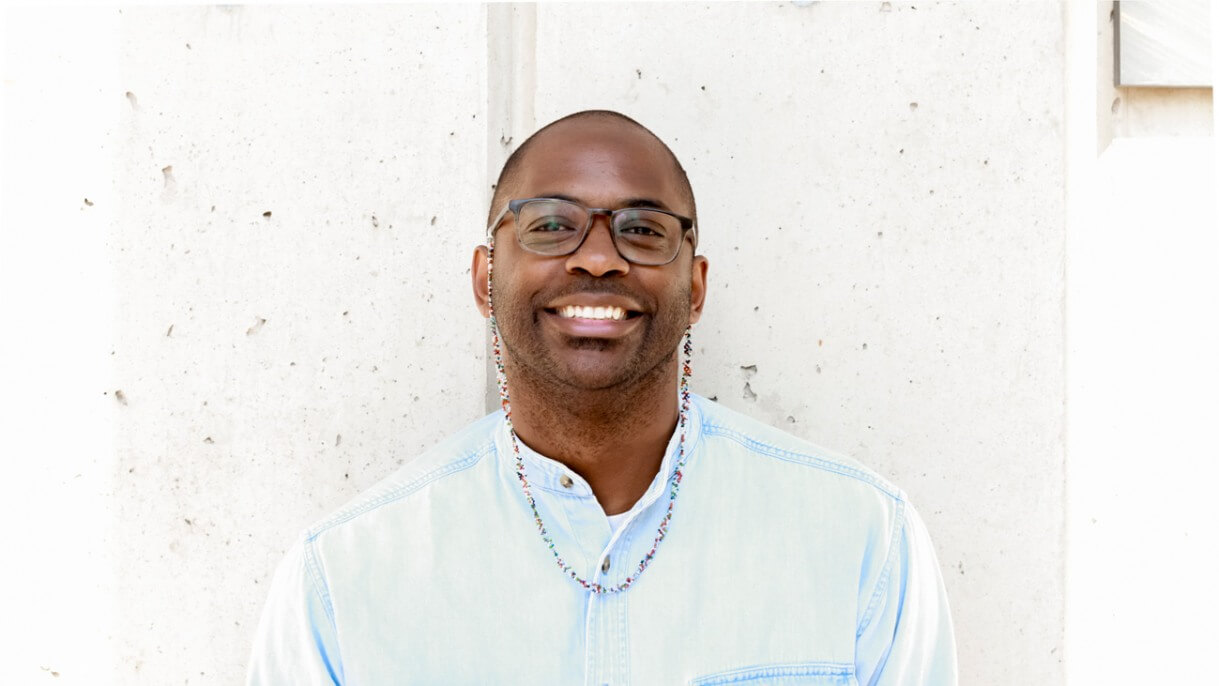 RaMell Ross – Hale County This Morning, This Evening (2018)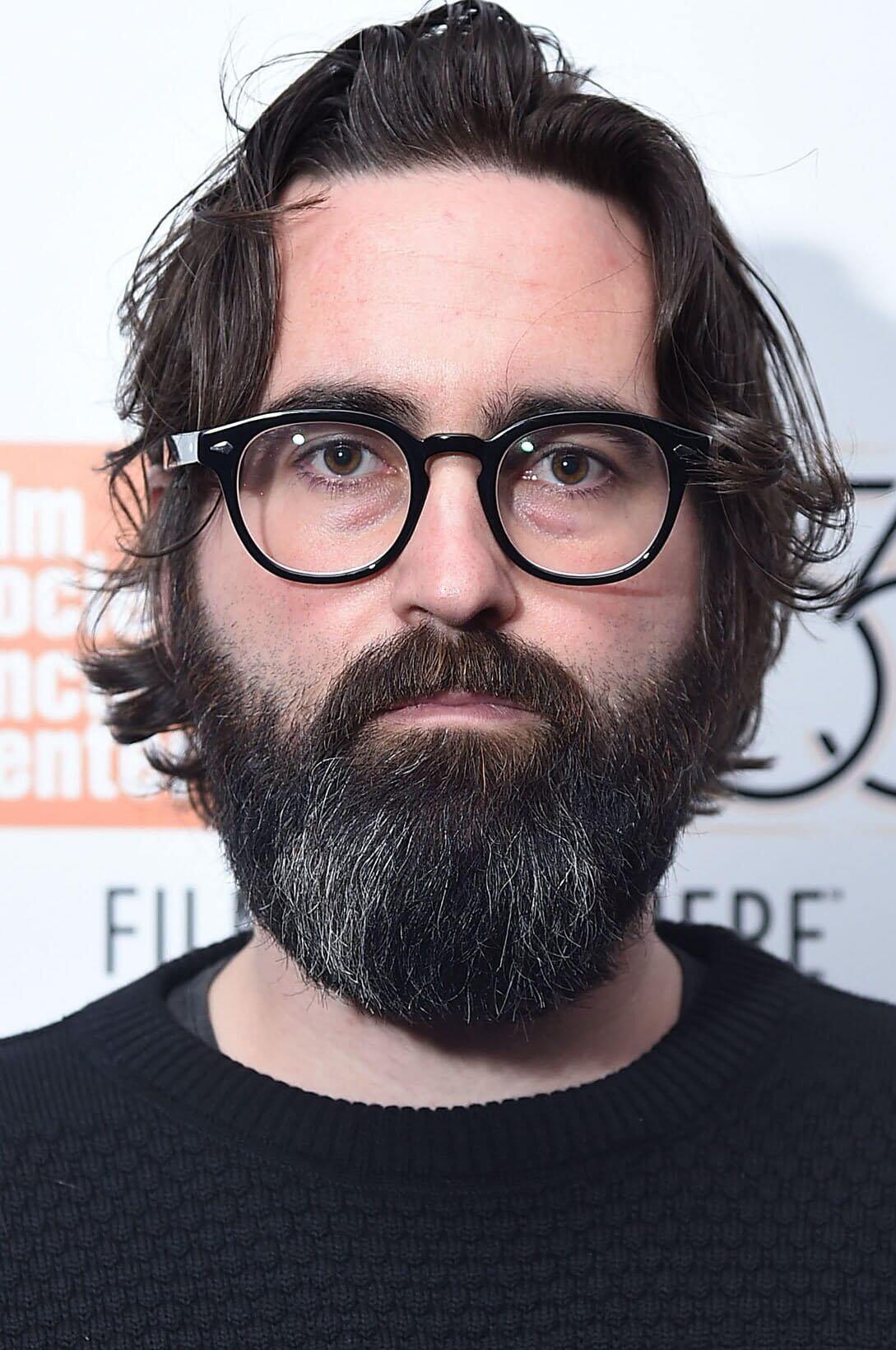 Joshua Bonnetta – Various works by Bonetta, who works with sound and analogue film across installation and cinema exhibition. 
Spring 2019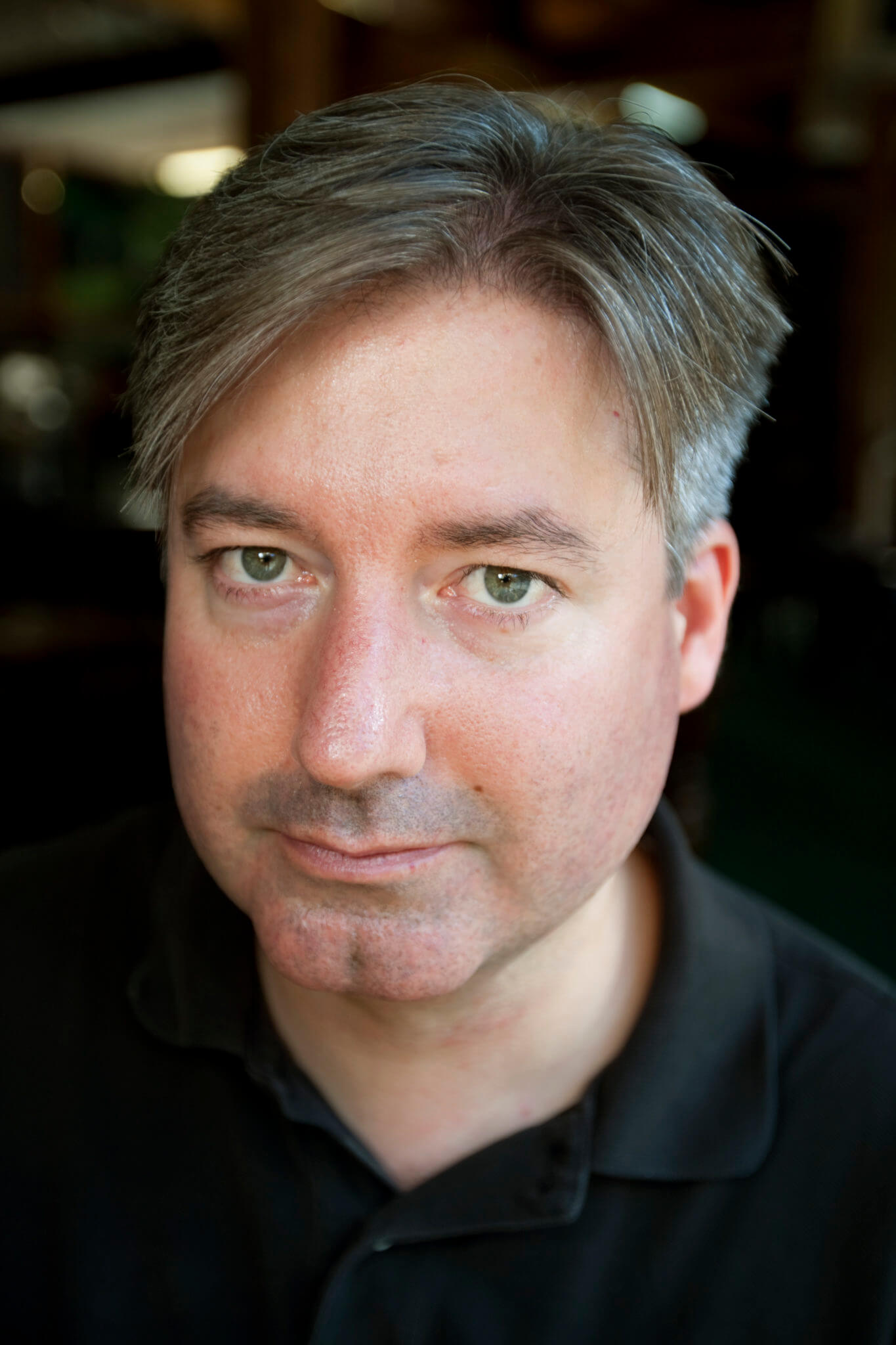 James Longley – Angels Are Made of Light (2018), Iraq in Fragments (2006), Gaza Strip (2002)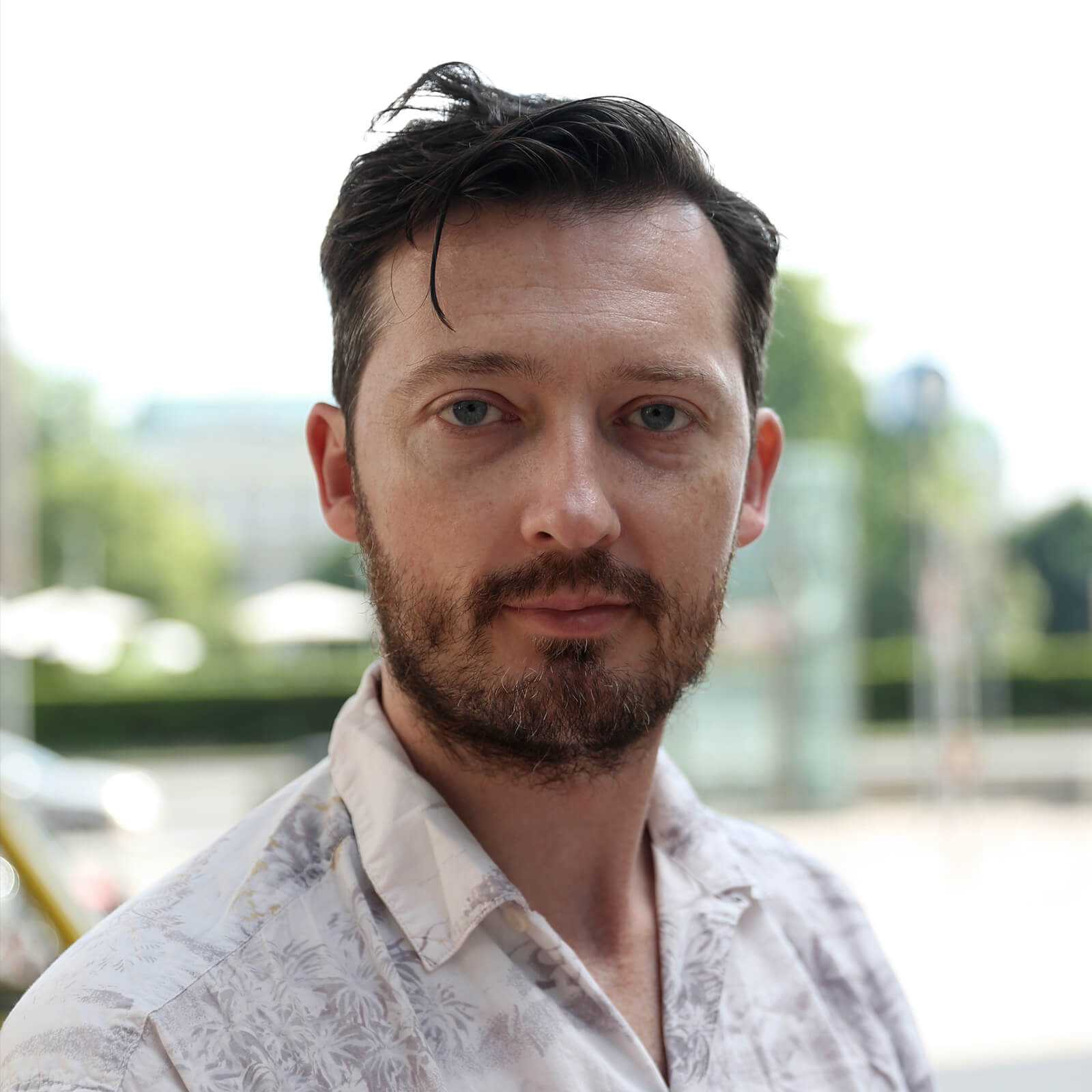 Dustin Defa – Person to Person (2017), Dramatic Relationships (2016), Bad Fever (2011)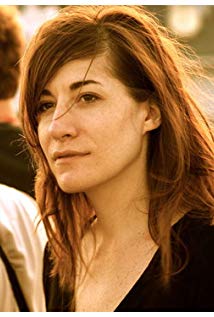 Mollye Asher – The Rider (2017), Fort Tilden (2014), Songs My Brothers Taught Me (2015)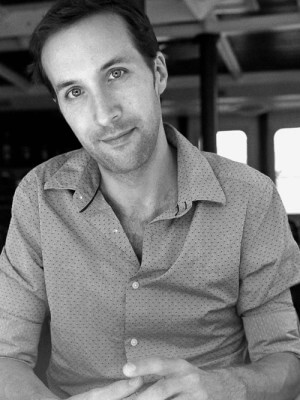 Pacho Velez – The American Sector (2019), The Reagan Show (2017), Bastards of Utopia (2010)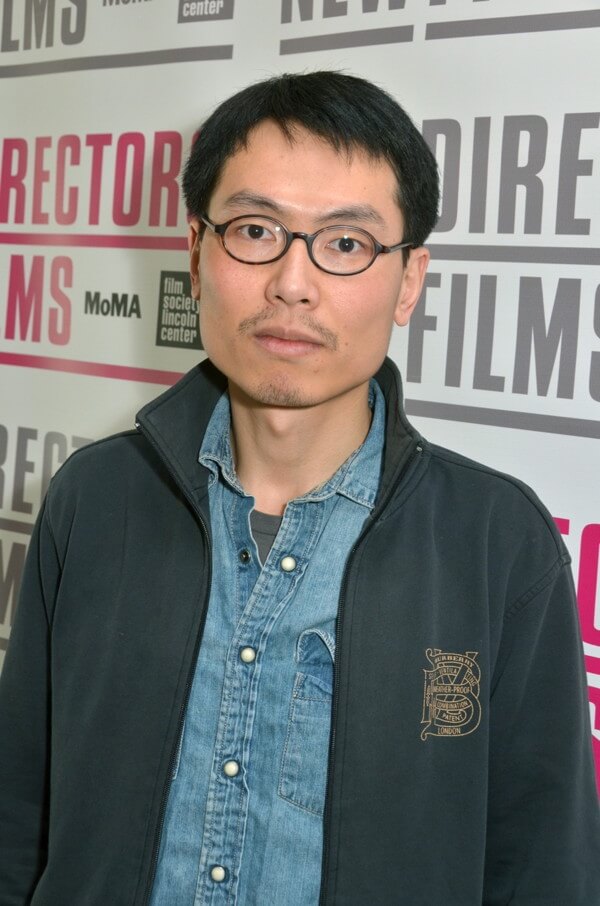 Luo Li – Li Wen man you Dong Hu (2015), Emperor Visits the Hell (2012), Rivers and My Father (2010)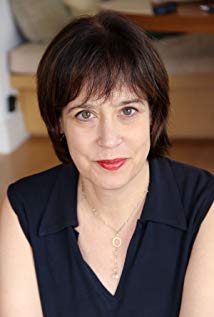 Betsy West – RBG (2018), The Lavender Scare (2017), Constantine's Sword (2007)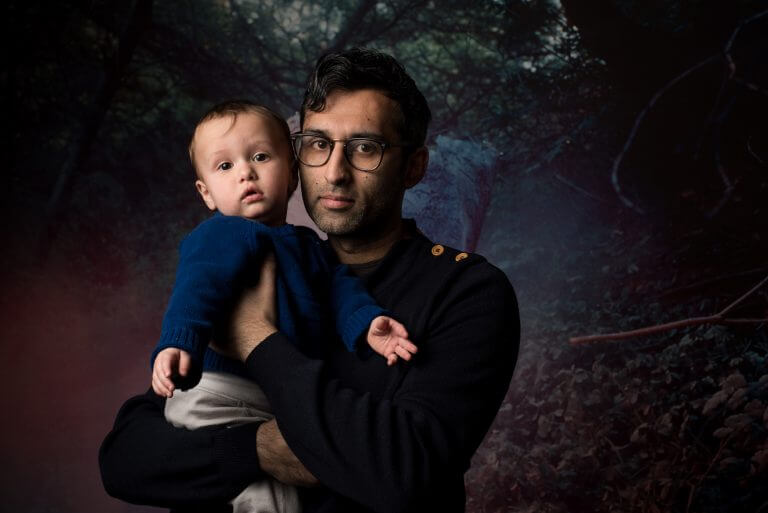 Zaheed Mawani – Harvest Moon (2018), Three Walls (2011)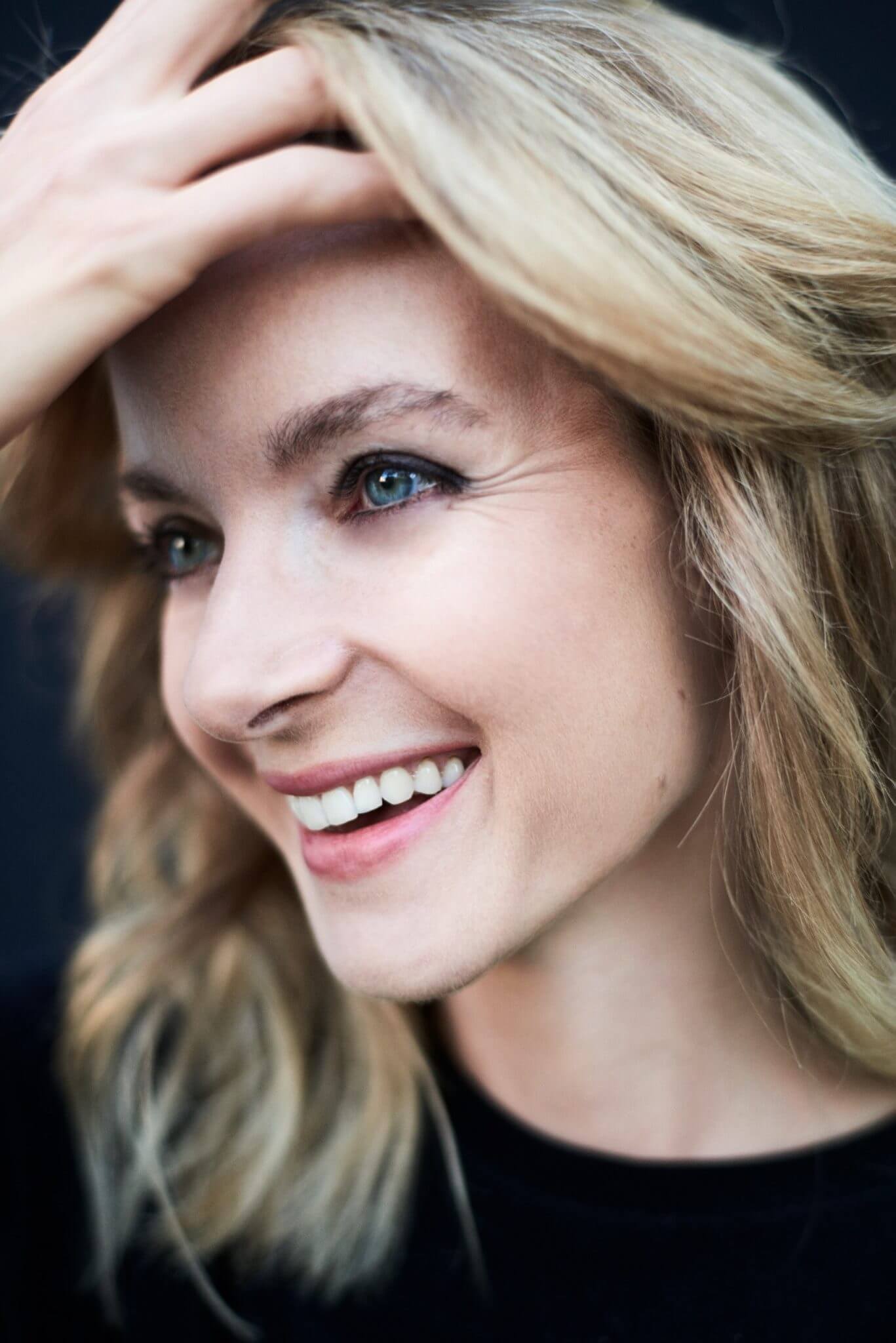 Anna Zamecka – Komunia (2016)
Fall 2018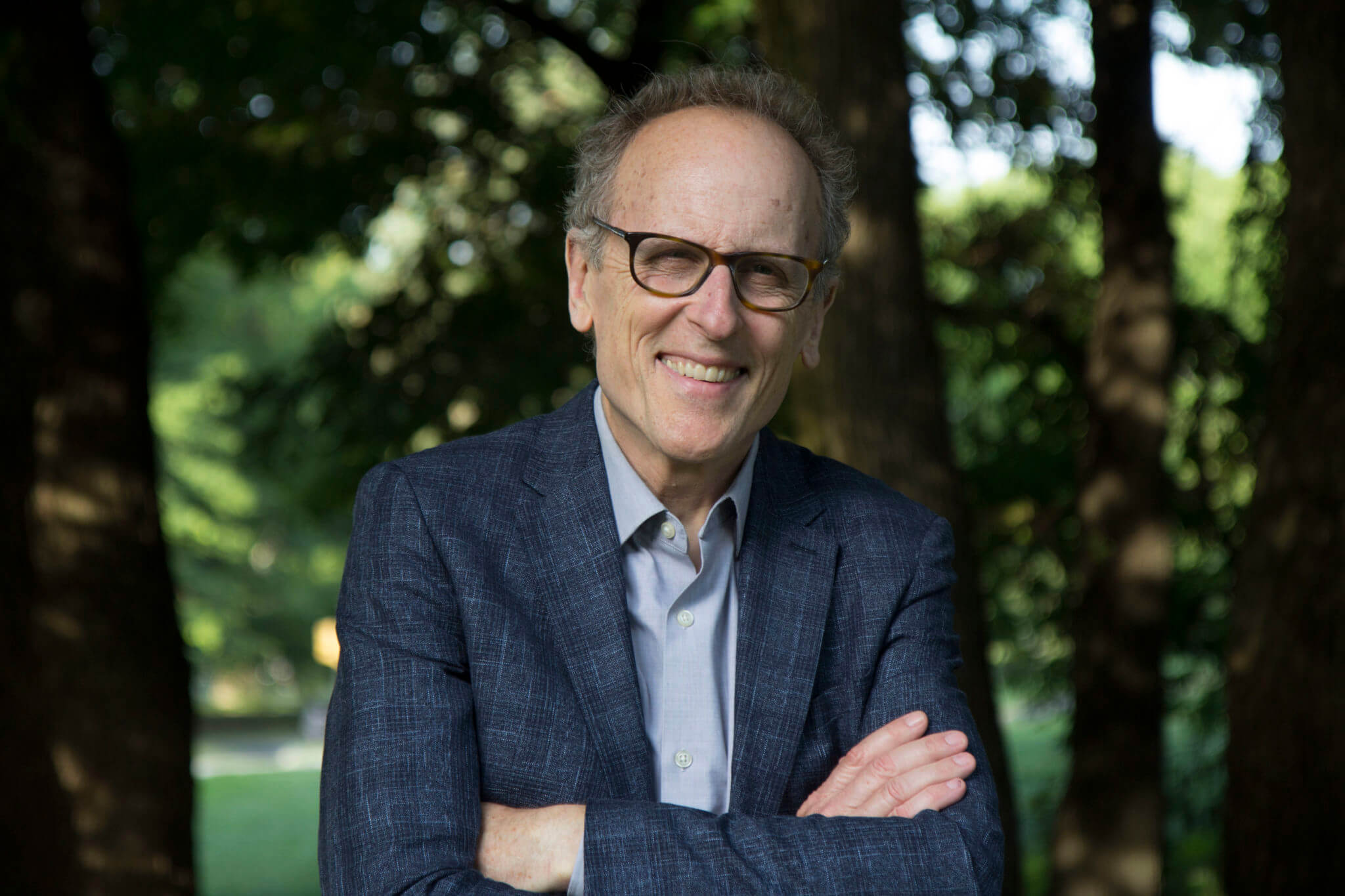 Thomas Lennon – Knife Skills (2017), Sacred (2016), The Blood of Yingzhou District (2006)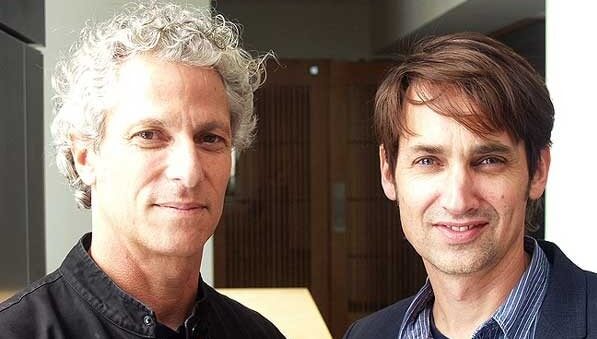 Scott McGehee and David Siegel – The Deep End (2001), Suture (1993), Uncertainty (2008)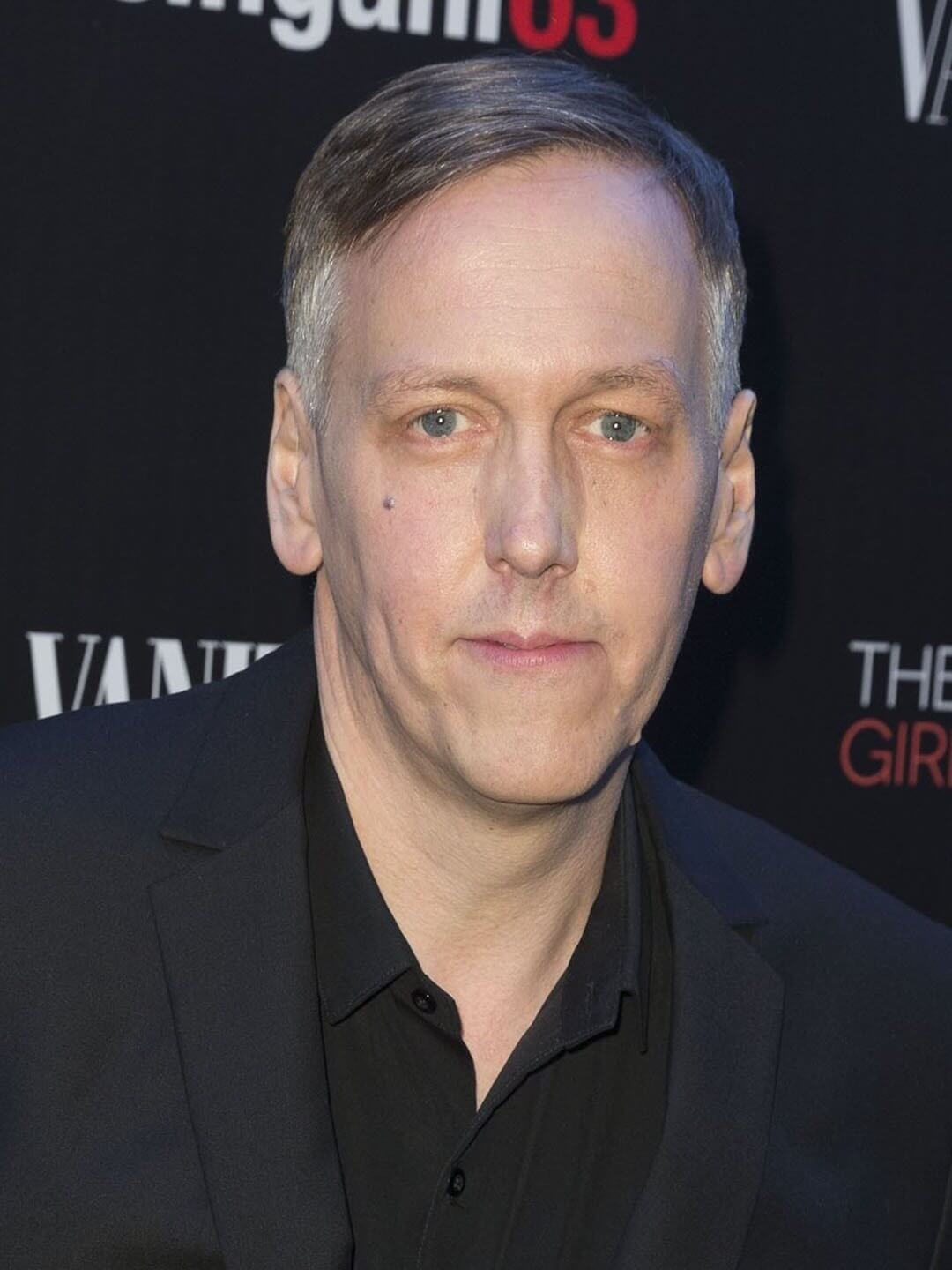 Lodge Kerrigan – Keane (2004), Clean, Shaven (1993), Claire Dolan (1998)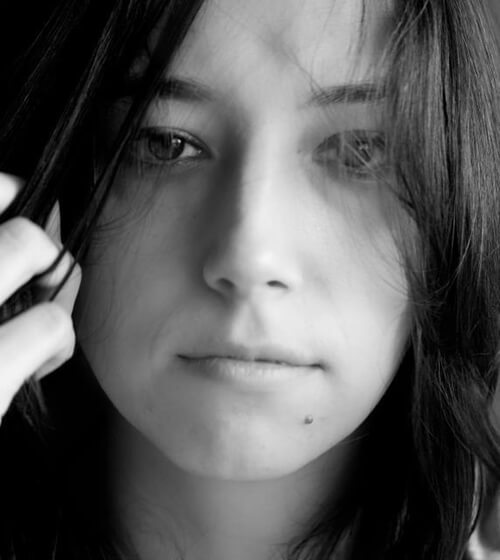 Lauren Wolkstein – The Strange Ones (2017), Cigarette Candy (2009), Collective: Unconscious (2016)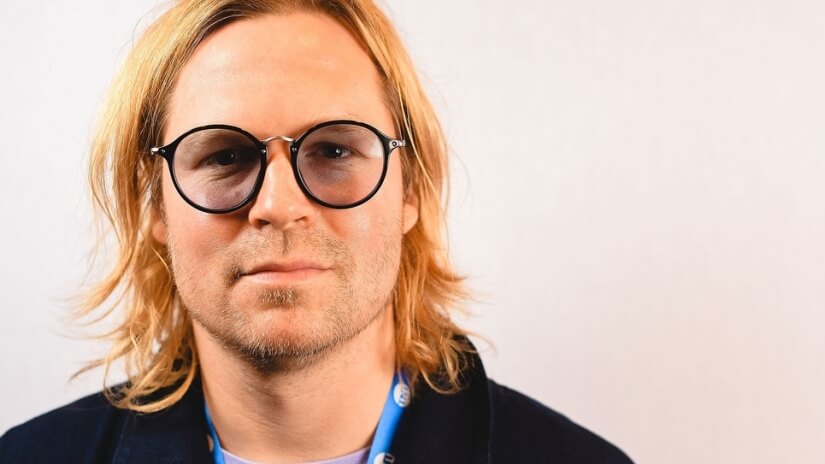 Geremy Jasper – Patti Cake$ (2017), Glamouriety (2012), Outlaws (2015)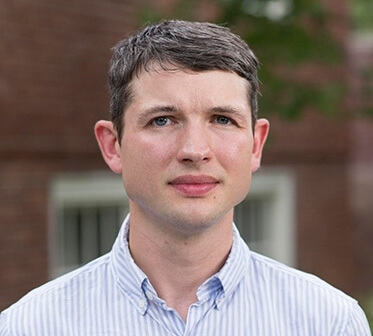 Luke Fowler – What You See Is Where You're At (2001), Pilgrimage from Scattered Points (2005), All Divided Selves (2011)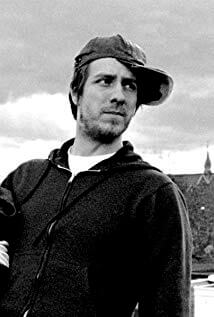 Jonathan Olshefski – Quest (2017), The Dance Lesson (2010), Portraits of Professional Caregivers: Their Passion, Their Pain (2015)
Spring 2018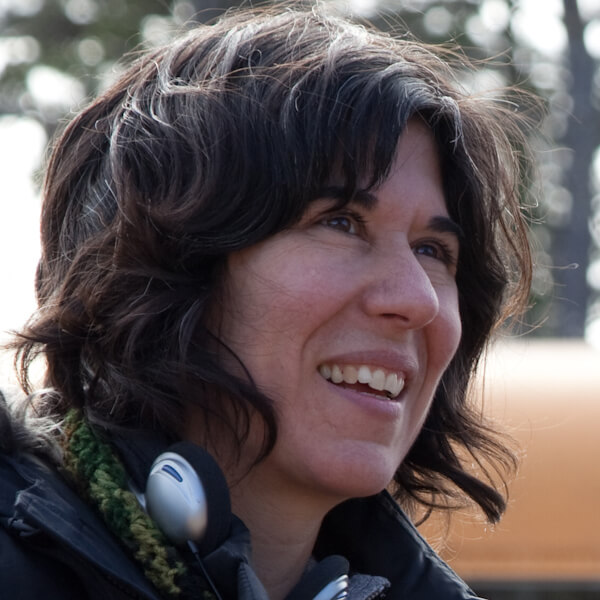 Debra Granik – Winter's Bone (2010), Leave No Trace (2018), Down to the Bone (2004)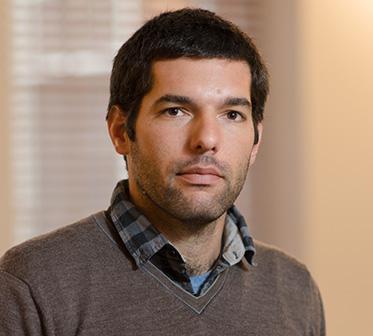 Benjamin Naishtat – History of Fear (2014), Rojo (2018), The Movement (2015)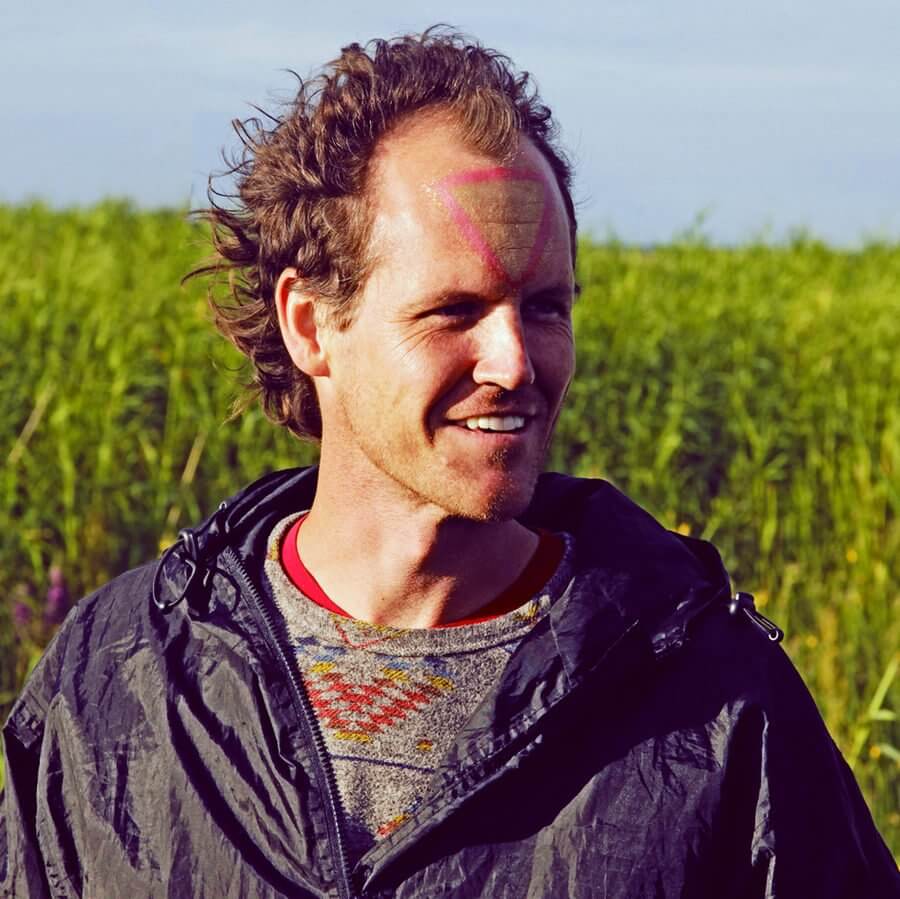 Ben Russell – Let Each One Go Where He May (2009), Spell the Ward Off the Darkness (2013), Good Luck (2017)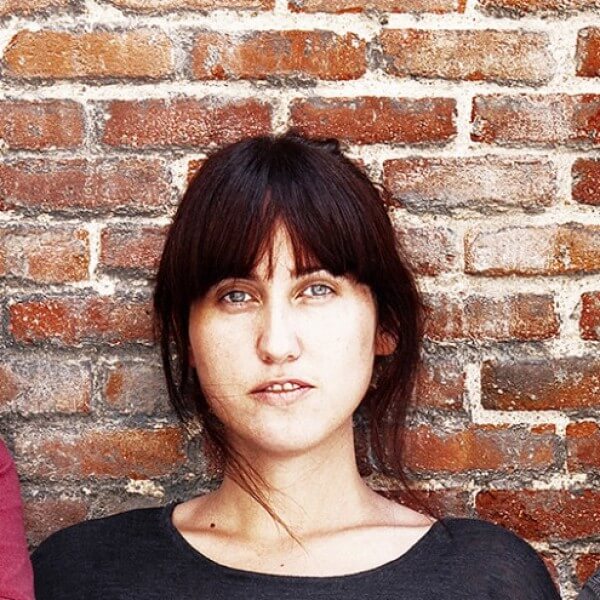 Natalia Marin Sancho – Los Materiales (2010), New Madrid (2016), La Casa De Julio Iglesias (2018)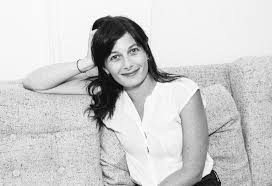 Brett Story – The Prison in Twelve Landscapes (2016), Land of Destiny (2016), The Visible Will vs. The Invisible Wall (2007)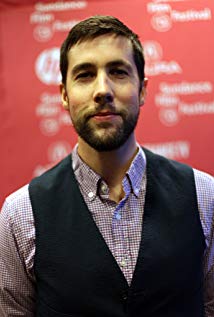 David Felix Sutcliffe – (T)ERROR (2015), Adama (2011), White Fright (2018)
Fall 2017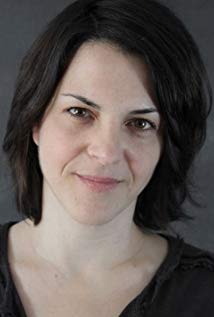 Stacie Passon – Concussion (2013), We Have Always Lived in the Castle (2018), Women Who Kill (2016)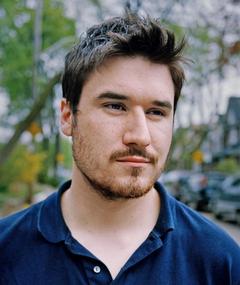 Kazik Radwanski – How Heavy This Hammer (2015), Princess Margaret Blvd (2008), Green Canyons (2010)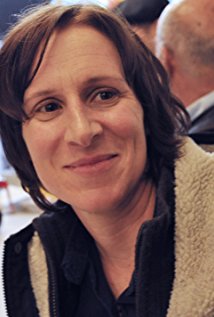 Kelly Reichardt – Old Joy (2006), Wendy and Lucy (2008), Night Moves (2013)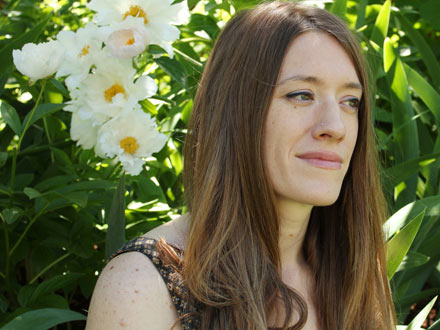 Stephanie Spray – Manakamana (2013), As Long as There's Breath (2009), Monsoon Reflections (2008)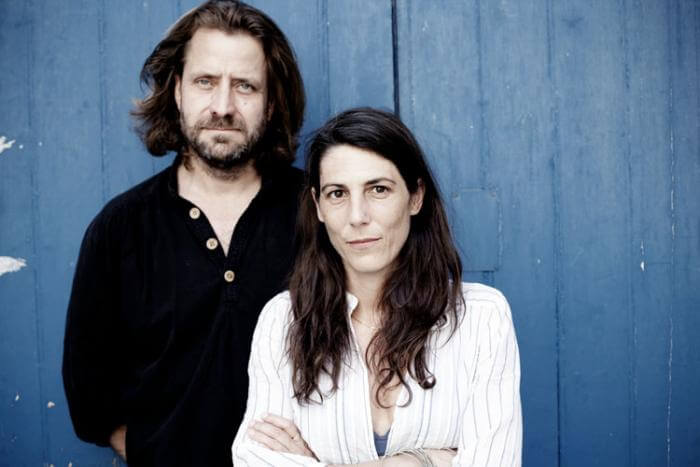 Lucien Castaing-Taylor and Ilisa Barbash – Sweetgrass (2009), Leviathan (2012), Caniba (2017)
Fall 2016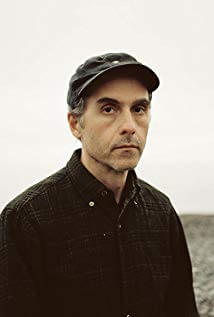 Jem Cohen – Benjamin Smoke (2000), Museum Hours (2012), Chain (2004)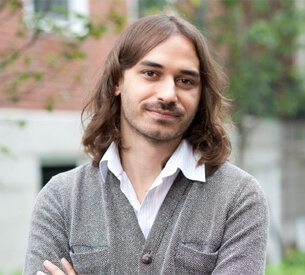 Matias Pineiro – The Stolen Man (2007), Viola (2012), The Princess of France (2014)
Spring 2016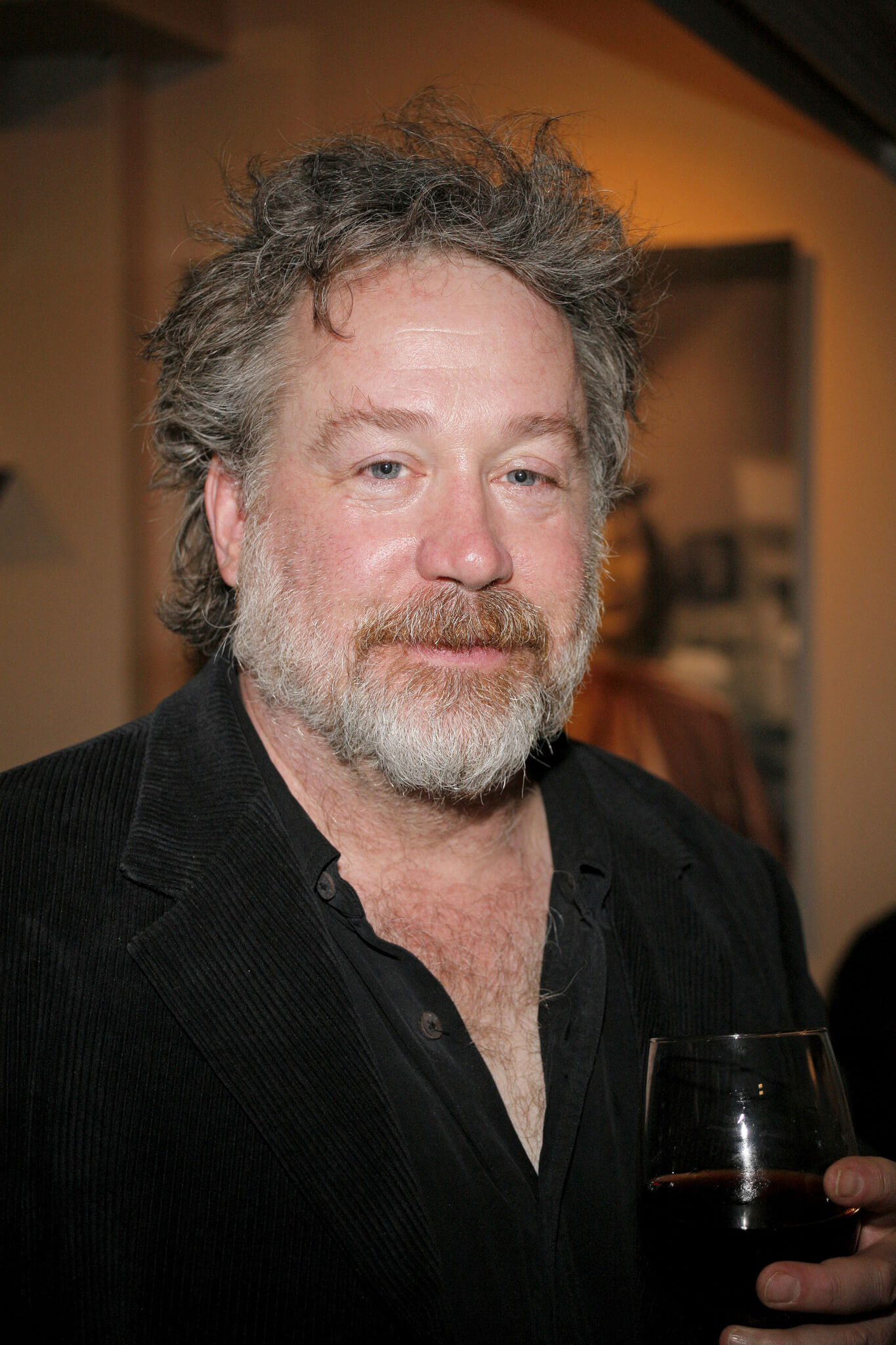 Tom Hulce – Amadeus (1984), The Hunchback of Notre Dame (1996), Animal House (1978)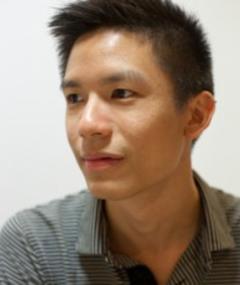 Daniel Hui – Snakeskin (2014), Eclipses (2011), Demons (2018)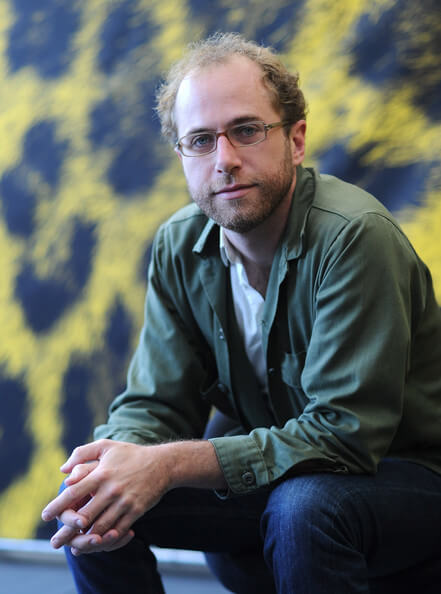 J.P. Sniadecki – The Iron Ministry (2014), El Mar La Mar (2017)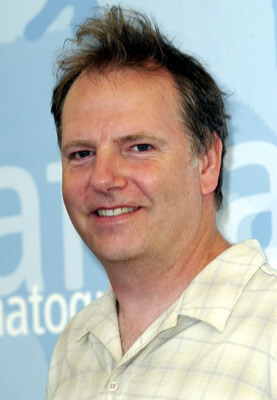 Guy Maddin – The Forbidden Room (2015), The Saddest Music in the World (2003), Careful (1992)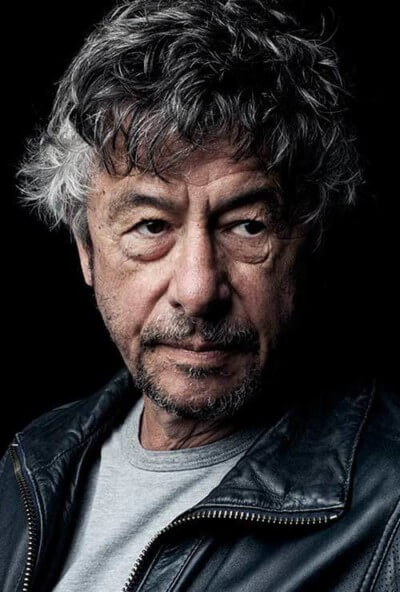 Philippe Grandrieux – Un Lac (2008), Sombre (1998), Despite the Night (2015)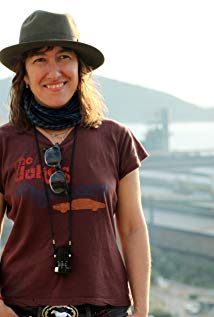 Athina R. Tsangari – Attemberg (2010), Chevalier (2015), Before Midnight (2013)
2013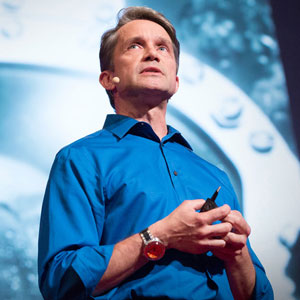 Fabien Cousteau – A Sweet Spot in Time (2017), SHELLSHOCKED: Saving Oysters to Save Ourselves (2011), The Current: Exploring the Healing Powers of the Ocean (2014)
2012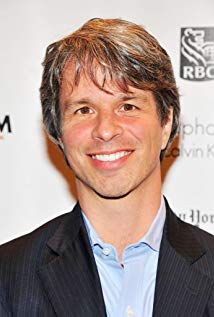 Marshall Curry – If a Tree Falls: A Story of the Earth Liberation Front (2011), Street Fight (2005), Racing Dream (2009)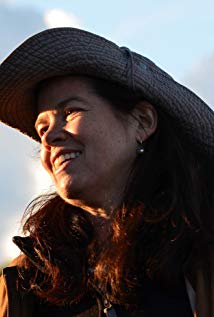 Pamela Yates – When the Mountains Tremble (1983), The Reckoning: The Battle for the International Criminal Court (2009), Granito (2011)