This summer, take part in a variety of visual arts programs led by Mason Gross faculty, alumni, and graduate students. Draw, paint, and design, all from the comfort of your own home!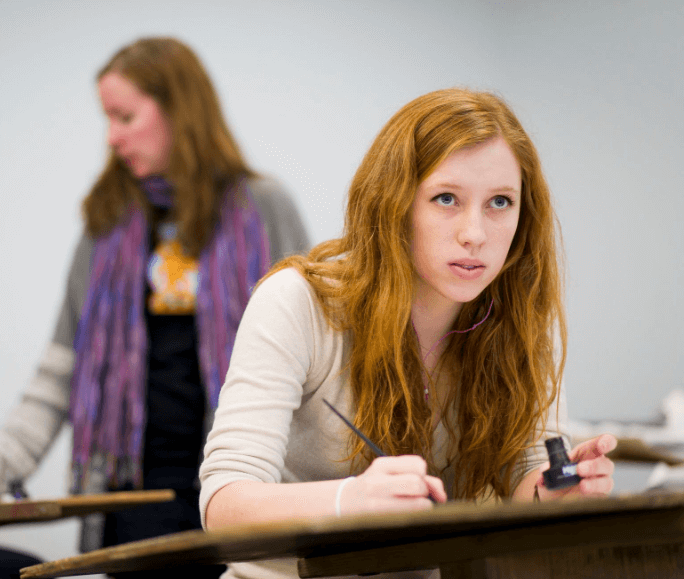 Drawing & Painting Portfolio Development Intensives
July 5–30, 2021 (weekdays), 10 a.m.–4 p.m.
Open to students ages 14–18
Cost: $425 per week
The Drawing & Painting Portfolio Development Intensives help students build their personal portfolios while developing awareness and abilities in drawing and painting. Contemporary art and art history are explored, leading into daily projects where students put the inspiration and techniques of the masters into practice. Students have the opportunity to develop independent projects over the course of the intensive. Participants will receive feedback on their artwork and portfolios from professional artists. Instructions for taking appropriate photos of artwork for a portfolio will be covered. Previous experience with drawing and painting is recommended.
Weekly Schedule
Customize your experience and choose any combination of our week-long intensives! Each week presents new topics and techniques. Individual guidance is provided to students, allowing for sequential development to students enrolled in multiple weeks:
Week 1, July 5-9: Drawing 

Week 2, July 12-16: Drawing 

Week 3, July 19-23: Painting 

Week 4, July 26-30: Painting
Sample Schedule
10–10:30 a.m.: Overview of the day's schedule and discuss images students want to share
10:45–11:45 a.m.: Slide presentation and demonstrations of relevant drawing/painting techniques
11:30 a.m.–12:10 p.m.: Short break and first drawing/painting exercise
12:10–12:30 p.m.: Discussion and second drawing/painting exercise
12:30–1 p.m.: Lunch break
1–2 p.m.: Discussion and begin longer project for the day; more demonstrations as needed
2–3:30 p.m.: Begin critiques and continue longer project
3:30–4 p.m.: Final critiques and discussion; homework assignments/plans for following day
Faculty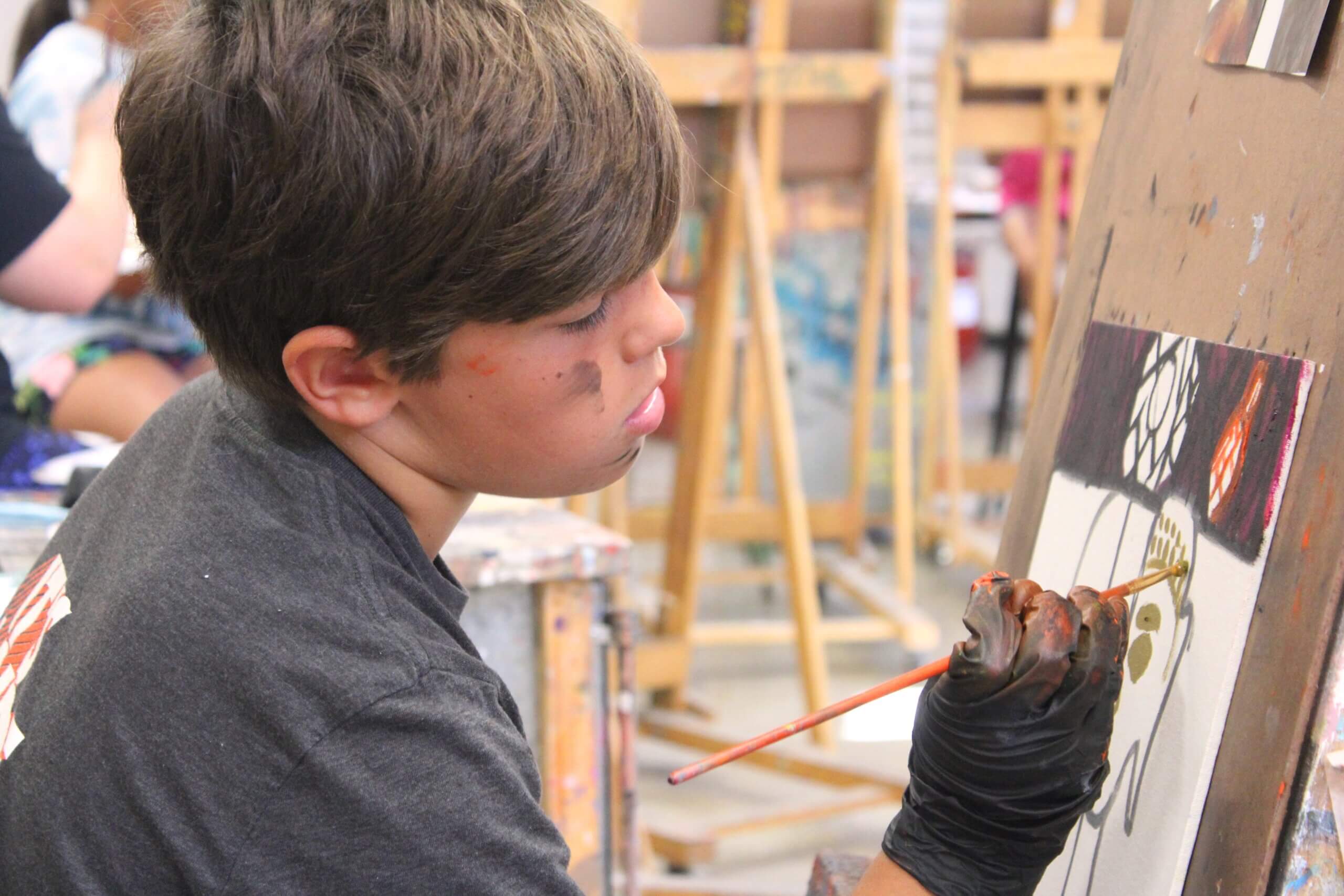 Junior Drawing & Painting Intensive
July 26–30, 2021, 9:30 a.m.–12:30 p.m.
Open to students ages 10–13
Cost: $295
Students develop their drawing and painting skills through observation, memory, imagination, and experimentation. Academic and experimental approaches will be offered. Experimental approaches may include: visualizing sounds, exploring the sense of time and change, different qualities of light and shadow, and color through abstraction. Students develop individual projects that will incorporate all basic drawing and painting course material. Art history will also be discussed as it relates to each project. All Rutgers Community Arts visual art classes encourage personal exploration through materials and process. Previous experience with drawing and painting is recommended.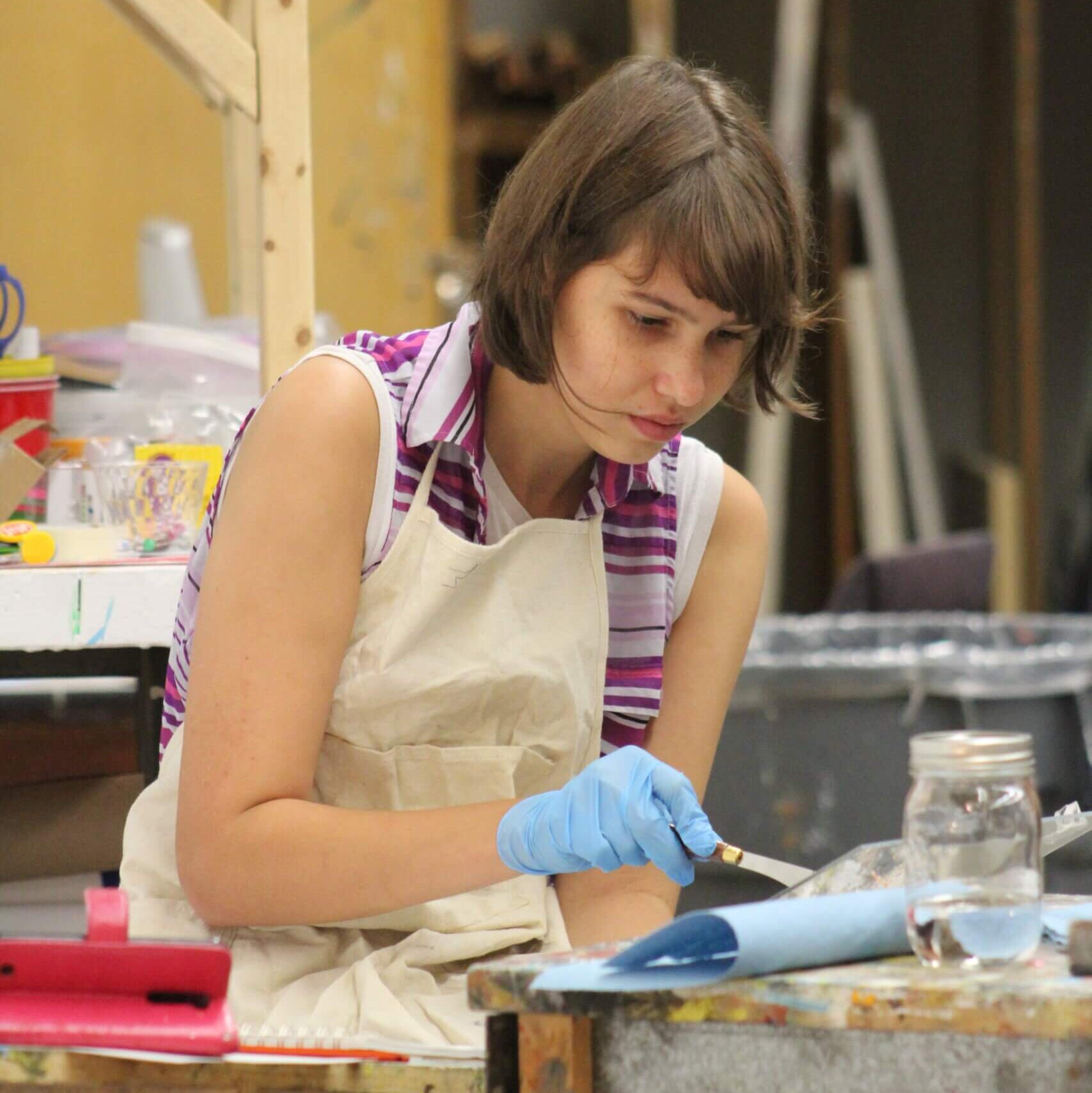 Drawing & Painting Weekly Class
July 3–August 21, 2021 (Saturdays)
Ages 5–9: $150, 12–12:45 p.m.
Ages 10–13: $180, 1–2 p.m.
Join RCA teaching artists for an around-the-world artistic adventure! The focus of this course is to introduce the young aspiring artist to drawing, painting, collage, and sculpture through material exploration. By learning the basics of art-making, students will develop problem-solving skills found only during the creative endeavor of the visual arts. Students will find their voice through color, marks, shapes, forms, and materials during telling stories through their artwork. They will also learn about different ways of making by exploring different cultures and their traditions. By the end of the course, students will go home with a body of work to showcase, a community of young fellow artists, and a new plethora of visual problem-solving abilities that can only be explored through the creative act of making. No prior experience required.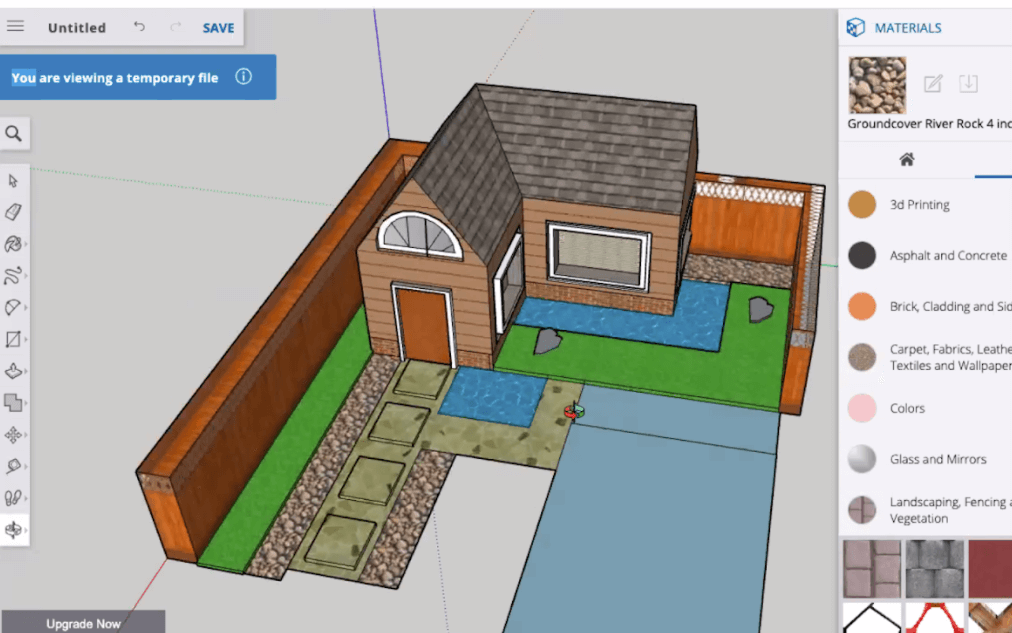 3D Model Making
August 9–13, 2021 (weekdays), 9 a.m.–12 p.m.
Open to students ages 10–13
Cost: $295
Discover how to navigate and create in a 3D digital world! Build your own dream house! 3D Model Making is an introduction to imagining through digital modeling programs, such as Tinkercad, SketchUp, and Blender. Students will learn how to model cars, airplanes, animals, and Lego pieces, as well as architectural and interior design. Through fostering an online community of young makers, students will explore modeling tools and features, the possibilities of making in 3D digital design, and sharing projects with others to receive feedback and support.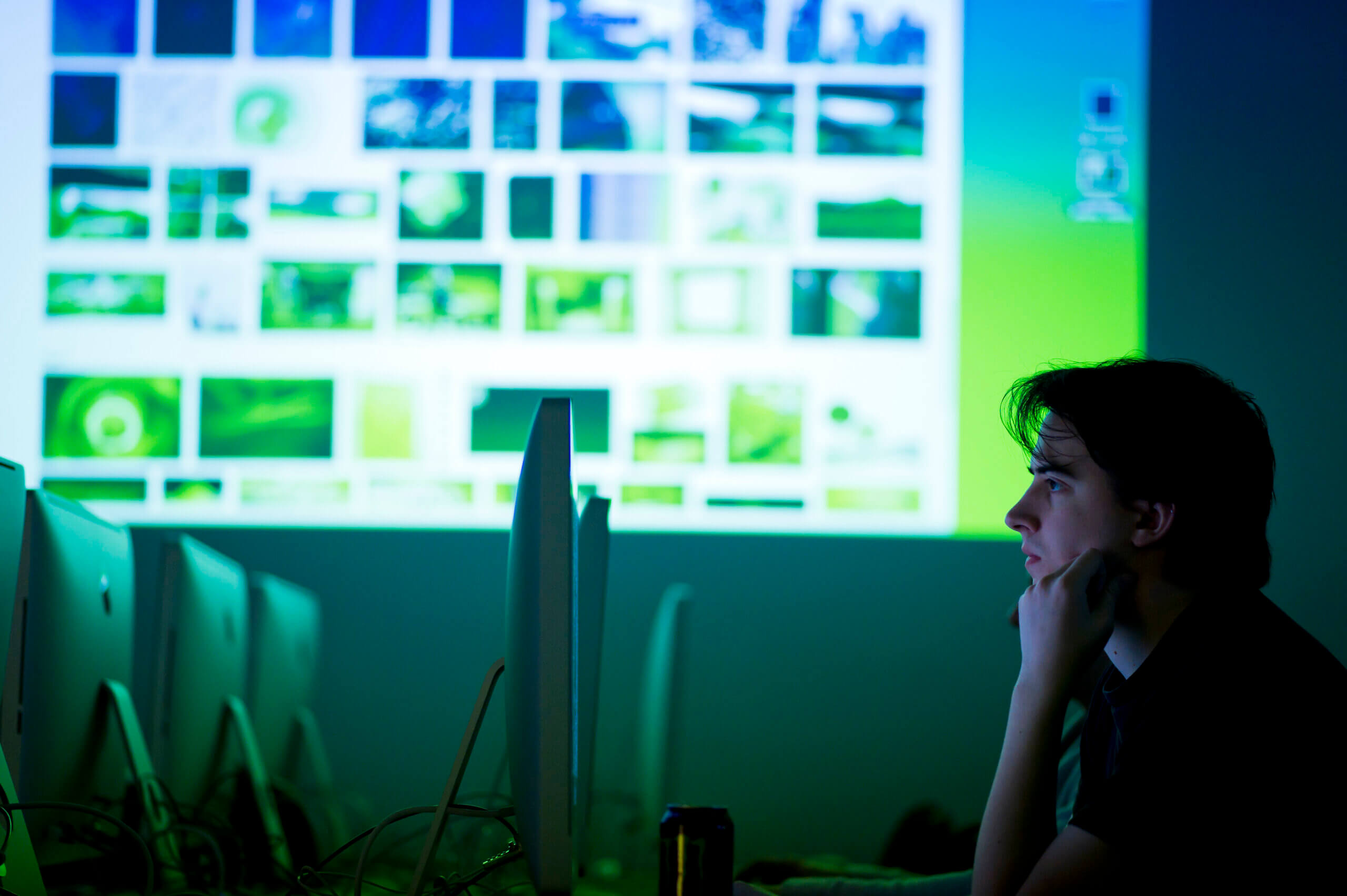 Graphic Design Intensive
August 2–13, 2021 (weekdays), 10 a.m.–4 p.m.
Open to students ages 14–18
Cost: $875
The Mason Gross Department of Art & Design guides students through the core principles of two-dimensional design and introduces HTML and CSS, the basic tools for creating websites. Working with hands-on and digital tools, students will manipulate imagery in a series of fun and inventive exercises that culminate in the creation of portfolio-ready student work. Student Adobe software licenses are included for the duration of the program. Each week includes an online video visit with a different guest designer. Design Labs are fun for all, and perfect for anyone thinking about design as a college major or career.