Private music instruction is available for students of all ages and stages, starting at just 4 years old. Individual instruction with our faculty of world-class, conservatory-trained musicians is available in 30-, 45-, and 60-minute sessions in all instruments and voice.
Each student's musical and personal needs are taken into consideration during the placement process, as student needs and instructor teaching styles vary considerably. To request placement in our private lesson program, new students should submit a Private Lesson Inquiry Form. Our office will respond to requests via phone and/or email within two (2) business days. Please contact us with questions or to learn more about our private lesson options.
Students may register for lessons at any time. We are pleased to offer Academic Year and Single Semester registration options. Once registered, students commit to weekly lessons for the remainder of the term. An a la carte registration option is available for an additional charge per lesson.
Academic Year Registration
The Academic Year Registration option comprises a 30-week schedule of weekly private lessons, September through June.
There is no registration fee for the Academic Year Registration option.
Single Semester Registration
Students may opt to register for weekly private lessons by semester:

Fall/Spring: 13 weeks per semester
Summer: 6 weeks

A $50 fee is assessed with each semester registration.
A la Carte Lessons
Students may arrange for occasional or additional private lessons at any time of the year, excluding holidays and closure dates.
A $10 premium is added to each a la carte lesson, on top of the regular tuition cost.
Make-up lessons, refunds, and credits are not provided for a la carte lesson student absences.
Please refer to our Policies and Procedures for specific information related to each registration option.
Private Lesson Tuition Rates
30-minute weekly lessons: $35 per lesson
45-minute weekly lessons: $52.50 per lesson
60-minute weekly lessons: $70 per lesson
Please note that some Mason Gross School of the Arts faculty and selected Rutgers Community Arts faculty may have a higher rate. Our office staff is happy to discuss pricing options.
Financial aid is available up to 25% off standard private lesson tuition rates.
Many of the classical music faculty of Rutgers Community Arts utilize The Royal Conservatory Music Development Program (RCMDP) or Associated Boards of Royal Schools of Music (ABRSM) syllabi. Students are encouraged to discuss these curricula with instructors and consider participating in RCMDP or ABRSM examinations, as they provide a truly outstanding means of focusing your efforts on achievable and sustainable progress.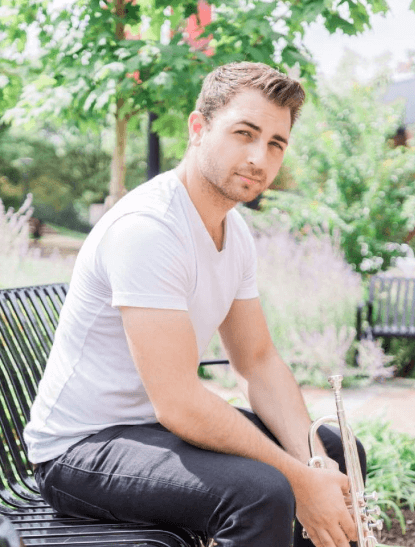 Administrative Coordinator; RCA Private Lesson Instructor, Trumpet
Music
Community Arts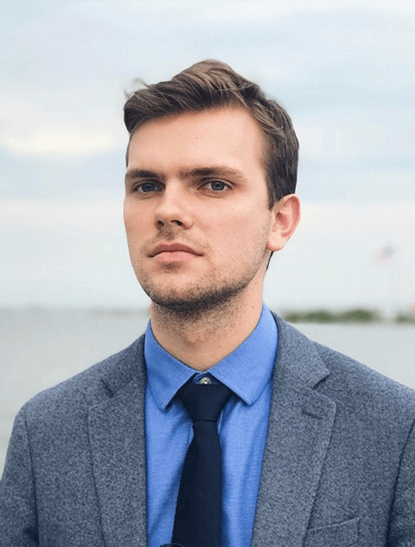 Private Lesson Instructor, Trumpet
Community Arts