IMPORTANT
Due to the current COVID-19 pandemic, all classes will be conducted virtually until further notice. We will return to the Mason Gross School facilities for each class as soon as guidance from Rutgers University indicates we are safely able to do so.
Private music instruction is available for students of all ages and stages, starting at just 4 years old.
Individual instruction with our faculty of world-class, conservatory-trained musicians is available in 30-, 45-, and 60-minute sessions in all instruments and voice.
Many of the classical music faculty of Rutgers Community Arts utilize The Royal Conservatory Music Development Program (RCMDP) or Associated Boards of Royal Schools of Music (ABRSM) syllabi. Students are encouraged to discuss these curricula with instructors and consider participating in RCMDP or ABRSM examinations, as they provide a truly outstanding means of focusing your efforts on achievable and sustainable progress.
Each student's musical and personal needs are taken into consideration during the placement process, as student needs and instructor teaching styles vary considerably. To facilitate the best possible lesson placement, all new students and students changing instructors must schedule a paid 30-, 45-, or 60-minute trial lesson.
Students may register for lessons at any time during the fall or spring semester. Once registered, students commit to weekly lessons for the remainder of the semester. Summer lessons are available a la carte.
To request placement in our private lesson program, new students should submit a Private Lesson Inquiry Form. Our office will respond to requests via phone and/or email within two (2) business days. Please contact us with questions or to learn more about our private lesson options.
Private Lesson Tuition Rates & Fees
Registration fee
$25 per person, per semester (fall & spring) registration fee.
Tuition
30-minute weekly lessons: $35 per lesson
45-minute weekly lessons: $52.50 per lesson
60-minute weekly lessons: $70 per lesson
There is a surcharge for private study with Mason Gross School of the Arts faculty members and selected faculty.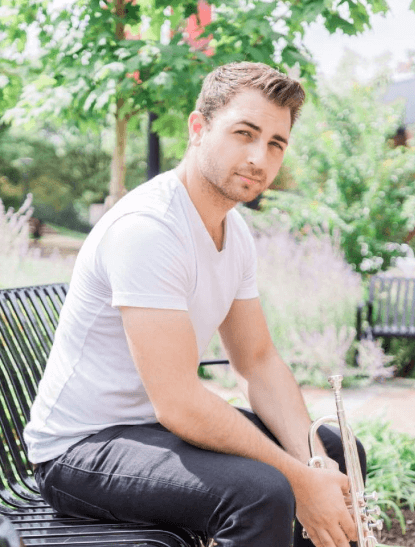 Administrative Coordinator; RCA Private Lesson Instructor, Trumpet
Music
Community Arts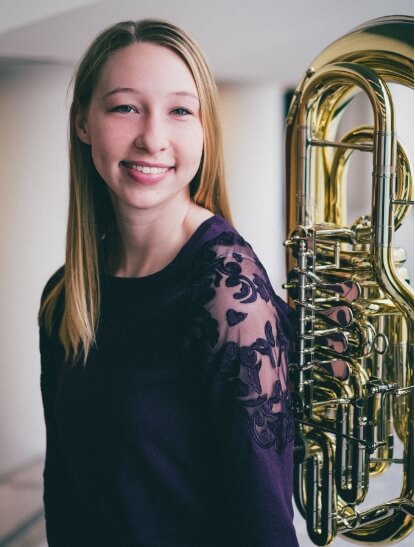 Private Lesson Instructor, Tuba
Community Arts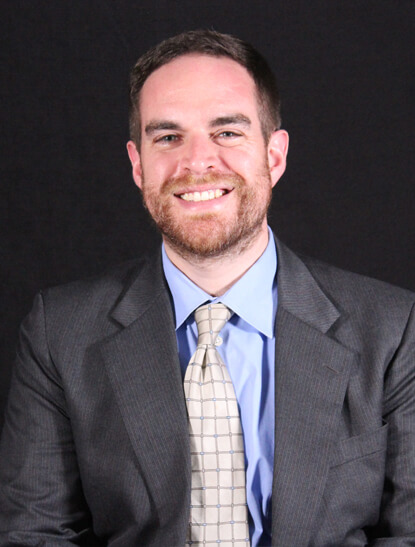 Private Lesson Instructor, Voice and Piano
Community Arts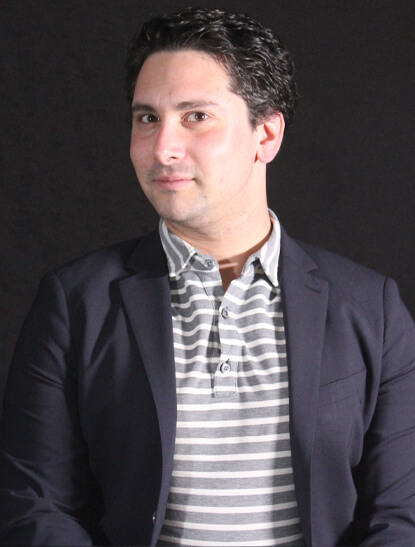 Private Lesson Instructor, Voice
Community Arts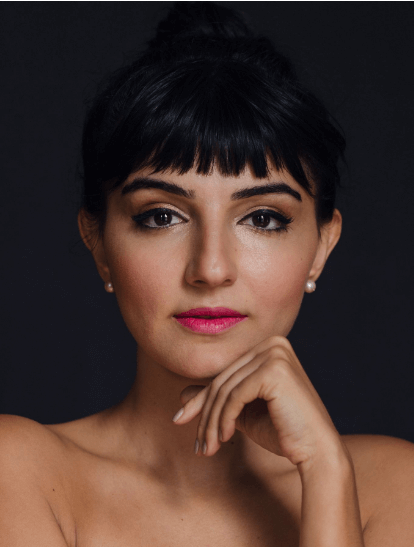 Private Lesson Instructor, Voice
Community Arts