With programs for beginners through advanced students, infants through retirees, individual instruction or large performing ensembles, there is a place for anyone in our community to make music at Rutgers.
Music for Young Children
Rutgers Community Arts early childhood programs are the best place to start your child's musical education. These age-appropriate and engaging classes set the foundation for a lifetime of arts engagement.
Note: The Young Maestros course will not be running for the spring 2022 semester.
Young Maestros (ages 4-7)
Our Young Maestros Program is the ideal introduction to musical study for young children ages 4 to 6. Students will learn basic musical skills (steady beat, rhythm, note values and names) while playing games and making new friends.
Young Maestros I focuses on basic music theory skills and simple piano songs that prepare students to read music. In Young Maestros II, students continue building music theory skills, including basic note reading, and play simple songs written on the staff at the piano. The small class size of only four students ensures each child receives individualized instruction and develops a firm foundation for musical growth in preparation for private music lessons in any instrument. Students must have access to a piano or keyboard at home for daily practice.
Performing Ensembles
Participation in our high-quality performing ensembles creates an opportunity for students to build their confidence, musical skills, and social interaction with like-minded peers.
Note: The Jazz Workshop course will not be running for the spring 2022 semester.
Jazz Workshop (ages 12-18)
Learn to express yourself through the language of music. Take a journey though the history of jazz, from Louis Armstrong and Jelly Roll Morton through Steve Coleman and Makaya McCraven. Each week the class will study an artist and work on translating and adapting their concepts to our own playing. The 90 minute weekly session will be a combination of improvisation, history, styles, and performance. Percussionists must be able to play a keyboard percussion instrument.
Rutgers Children's Choir & Scarlet Singers
For more than a quarter of a century, the Rutgers Children's Choirs have provided age-appropriate vocal training to pre-college students, grades K-12. All choirs provide an opportunity for young singers to perform choral music with peers who share an interest in singing.
Note: Our choir courses will not be running for the spring 2022 semester.
Little Knights (grades K-2)
Little Knights learn the basics of singing in an age-appropriate, fun manner! A family singing presentation and social concludes each semester. No audition required.
Choristers (grades 3-5)
Choristers is a training choir open to children in grades 3–5 with unchanged voices. Children learn to sing and read music through exposure to age-appropriate repertoire and games designed to develop musicianship. Placement evaluations occur on the first day of classes. Choristers perform as a stand-alone ensemble and in combination with Chorale.
Chorale (grades 6-8)
Chorale is an intermediate choir open to children in grades 6–8 with unchanged voices. First-rate, age-appropriate vocal training is designed to challenge students who already have a bit of musical experience. An audition is required to evaluate placement according to age, musical skills, and vocal development. Placement evaluations occur on the first day of classes. Chorale performs as a stand-alone ensemble, and in combination with Choristers.
Scarlet Singers (grades 9-12)
Scarlet Singers provides an opportunity for mature musical study in an environment that nurtures the development of leadership skills. Members demonstrate a commitment to the art of choral singing and to achieving a high level of musicianship as individuals and as members of an ensemble. This year, high school students join the Scarlet Singers virtually in eight 45-minute weekly Zoom rehearsals led by Rutgers Children's Choir Director, Kason Jackson. Live direction will feature specially created rehearsal tracks for a genuine choir experience!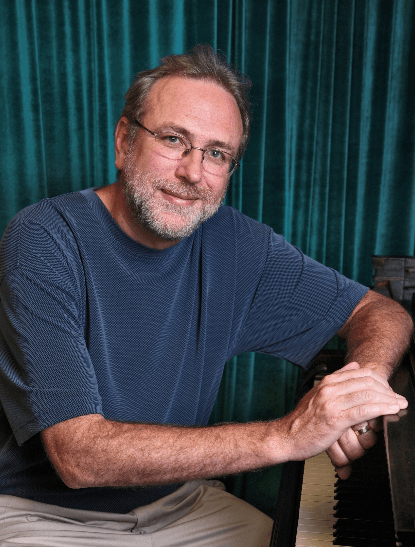 Part-Time Lecturer, Jazz Piano
Music
Community Arts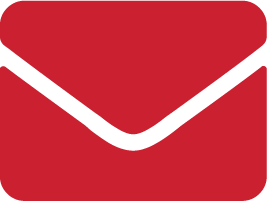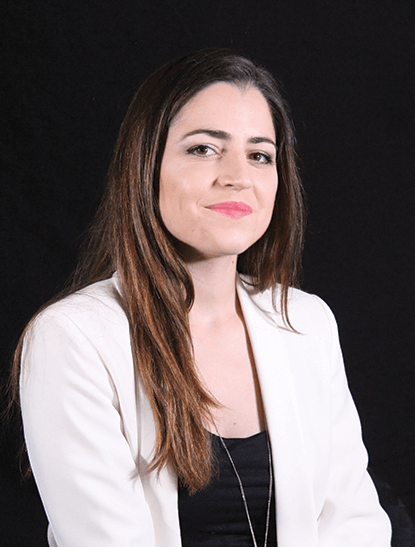 Private Lesson Instructor, Piano
Community Arts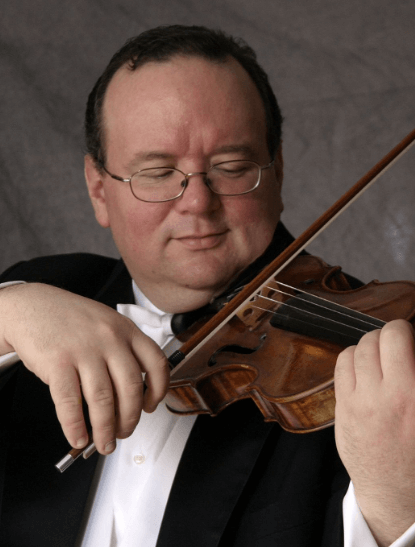 Part Time Lecturer, Violin
Music
Community Arts