In our Introduction to Film and Animation course, students will examine the elements of storytelling by learning the fundamentals of how to create memorable characters, settings, and narratives. After this course, students will be ready to pursue either our Film track our our Animation track. Film and Animation Independent Studies are offered, where students with previous experience will have a chance to develop their own independent projects with guidance from our expert faculty.
Courses
Introduction to Film & Animation (ages 8-13)
We all gravitate to the art of telling stories. From learning information about the world through our ancestors, sharing or thoughts and feelings to one another, or simply entertainment, storytelling plays an important role in our culture. In this course students will examine the elements of storytelling by learning the fundamentals of how to create memorable characters, settings, and narratives. Students who are in the beginning stages of crafting their own worlds and need guidance on how to create them are encouraged to take this course. They will be taught how to draw, conceptualize, and realize their beloved narratives. There will be assignments that give breathing room for students to experiment with different ways to create art out of their personal worlds. Concepts such as storyboarding, and character designing are amongst the many aspects that will be taught in this course. By the end of this experience students will have an understanding of if they wish to pursue illustration, animation, comics or other means of bringing their art to life.
Students are encouraged to have taken our Intermediate Drawing & Painting course, or have visual arts experience prior to joining this class.
This course will prepare students to join either Independent Study Filmmaking or Independent Study: Animation once they reach the appropriate age.
Independent Study: Animation (ages 14-18)
The Animation Independent Study is designed for students, at any level of video-making experience, who are interested in creating digital moving images. Students will learn narrative development, character design, story-boarding, stop-motion, and editing using free software such as Krita, Blender, and Pencil 2D. In addition, our animation independent study now includes workshops that teach students how to have an online presence for applying to colleges and for archiving their body of work for professional purposes. This includes how to create websites and a workflow to utilizes the online platform to ones' advantage. Independent sessions meet in small groups where students are able to receive extra assistance when developing individual projects.
Independent Study: Filmmaking (ages 14-18)
This course focuses on introducing students to the world of filmmaking and new media. Students will learn the fundamentals of storyboarding, character design, cinematography, directing, sound design and editing. By taking advantage of the current climate of social distancing and online learning, students will have the opportunity to experiment with free software that will allow them quick access to filmmaking no matter the device.  Each week students will be introduced to a new facet of filmmaking through small workshops, group, and independent projects alongside lectures and screenings. The goal of this course is to simplify and reduce the obstacles that stop students from making their own films, while creating a community that fosters creativity and camaraderie. By the end of this course students will have gained the skills necessary for analyzing and understanding their favorite movies, expressing their vision through the medium of filmmaking, and amassed a body of work for applying to their college of choice. We will meet once week and end the course with a screening of each of the student's independent film projects.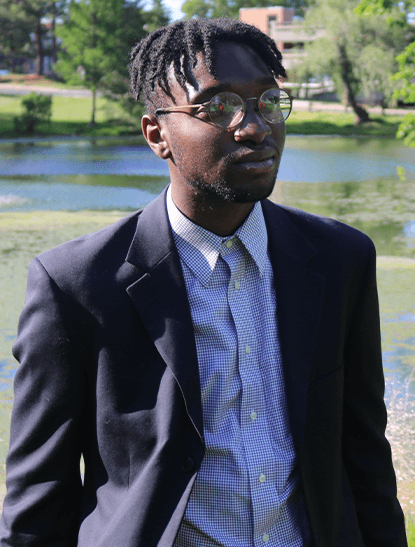 Animation Instructor
Community Arts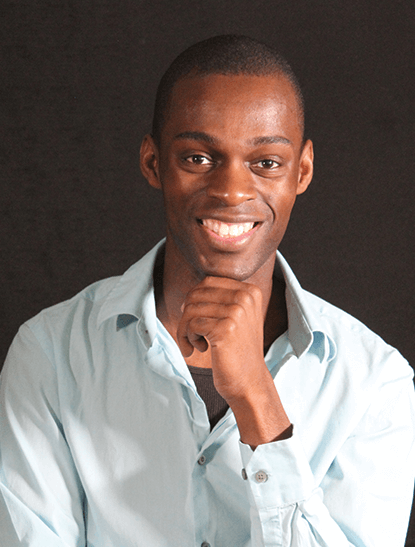 Art & Design Instructor
Community Arts