We strongly believe that the arts, in all of the different forms, are a way of making meaning out of lived experience through materials. Our Art & Design classes are designed to encourage individual artistic development, which can inspire interests in other subjects and enhance one's overall quality of life. While classes are designed to show students different ways of understanding form, space, color, and composition, assignments are open-ended to allow individual exploration of visual language and meaning. Making through observation, memory, imagination, and experimentation are offered. Diversity of thinking and expression are encouraged.
Students work towards Certificates of Achievement for successful participation, completion, and attendance within each Rutgers Community Arts Art & Design course. Students show their artwork during end-of-semester exhibits coinciding with dance and music recitals, allowing the extended community to enjoy the accomplishments of Art & Design participants.
Classes are offered at beginner, intermediate, and advanced levels.
Courses
Basic Drawing & Painting (ages 5-7)
Send your child on an around-the-world artistic adventure! The focus of this course is to introduce young aspiring artists to drawing, painting, collage, and sculpture through material exploration. By learning the basics of art-making, students will develop problem-solving skills found only in the creative endeavor of the visual arts. Students will find their voice through color, marks, shapes, forms, and materials while telling stories through their artwork. They will also learn about different ways of making by exploring different cultures and their traditions. By the end of the course, students will go home with a body of work to showcase, a community of young fellow artists, and a plethora of visual problem-solving abilities that can only be explored through the creative act of making.
Intermediate Drawing & Painting (ages 8-11)
Students will develop their drawing and painting skills through observation, memory, imagination, and experimentation. Academic and experimental approaches will be offered. Experimental approaches may include: visualizing sounds, exploring the sense of time and change, learning qualities of light and shadow, and discovering color through abstraction. Course material will be covered through individual projects, and art history will also be discussed as it relates to each assignment. This course is designed differently for each semester, but revisits themes from previous classes. All Rutgers Community Arts visual art classes encourage personal exploration through materials and process.
Portrait Painting (ages 12-18)
In this course, students will learn how to paint portraits that capture likeness and explore stylistic, narrative, and psychological expression. The course will include instruction on composition, brushwork, color, value, texture, and a range of painting materials and techniques. The historical and contemporary significance of portraiture will be discussed throughout the course. We will look at examples of portraits by diverse artists in art history as well as artists working today, including Toyin Ojih Odutola, Kerry James Marshall, Alice Neel, Max Beckmann, David Hockney, Amy Sherald, Lubaina Himid, Nicole Eisenman, Titus Kaphar, and Jordan Casteel, and will recontextualize examples of artists' work that have been excluded by/included in the Eurocentric art historical canon. Students will have opportunities to paint from life, from references, and from imagination, and the course will incorporate slide presentations, demonstrations, and critiques of student work.
Advanced Drawing & Painting (ages 12-18)
This class is designed for students who wish to develop their awareness and abilities in drawing and painting while utilizing a variety of media. Students will be given project assignments daily and will also have the opportunity to develop independent projects over this 12-week course. There will be an emphasis on the development of painting as a medium for personal visual expression. Drawing projects will focus on disciplined draftsmanship and imaginative composition, and participants will receive feedback on their artwork and portfolios. Contemporary art and art history will be discussed
Introduction to Graphic Design (ages 14-18)
In this 12-week course, students will explore the core principles of Graphic Design through working in Adobe Photoshop & Illustrator. Learn how to develop an effective creative process when working with typography, color, composition and more, while creating logos, website designs, and compelling imagery.
Private Lessons in Visual Art
Refine your drawing, painting digital art, or animation skills in one on one lessons with our talented visual arts faculty! Open to anyone at any age or level, students will work at their own pace to learn techniques in visual and digital art. To request private visual arts lessons, new students must submit a Private Lesson Inquiry Form. Our office will respond to requests via email within two business days. Please contact us with questions or to learn more about private lesson options.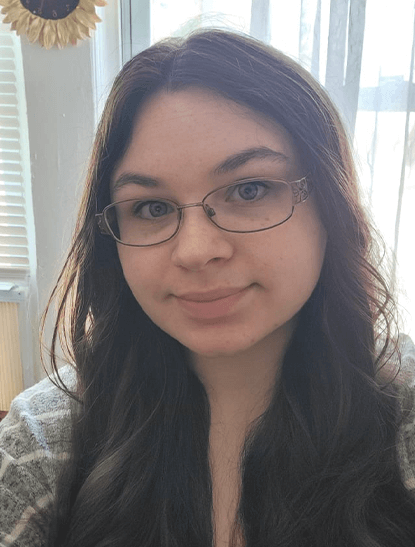 Elizabeth "Lilly"
Dlugosz
Drawing & Painting Instructor
Community Arts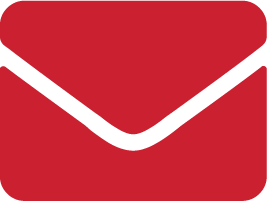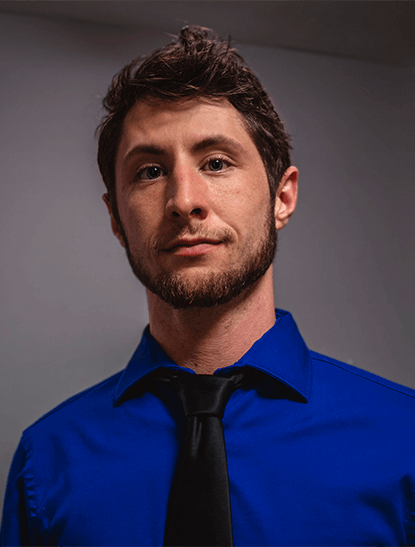 Instructor
Community Arts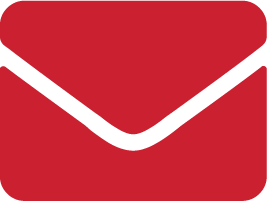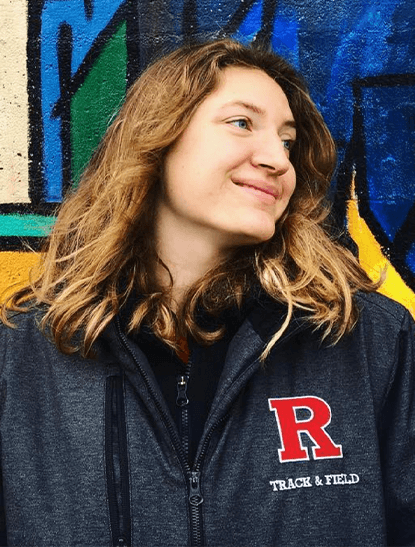 Painting and Drawing Instructor
Community Arts